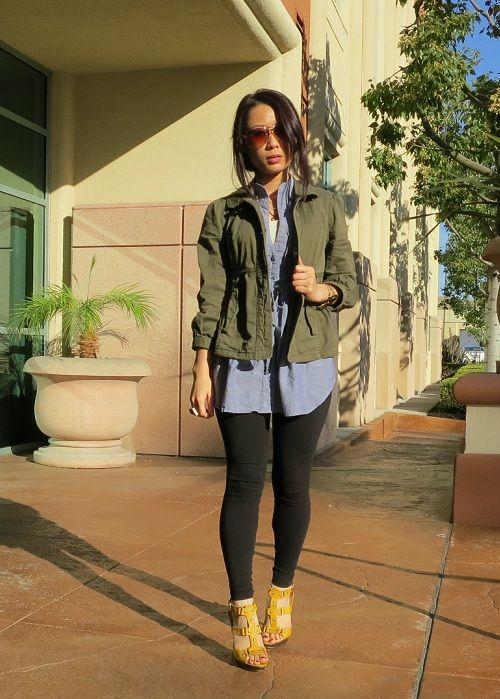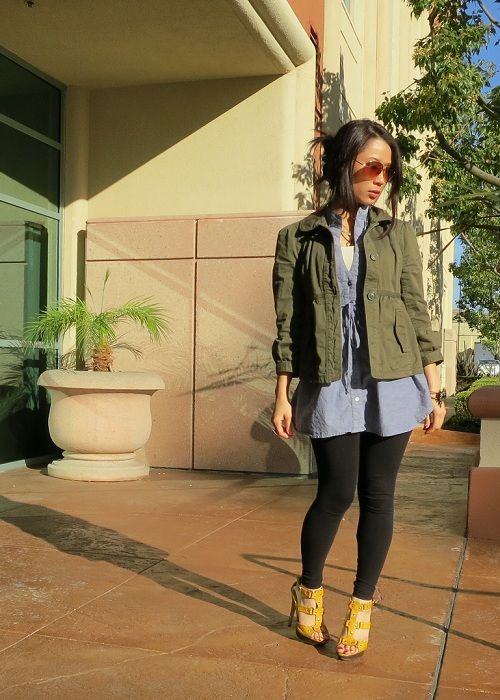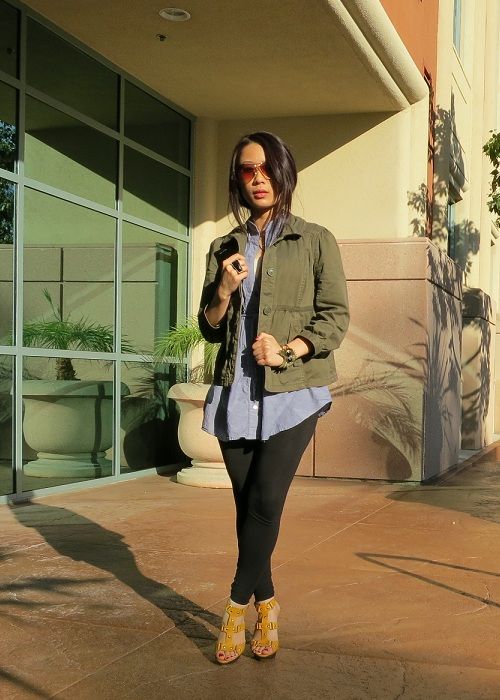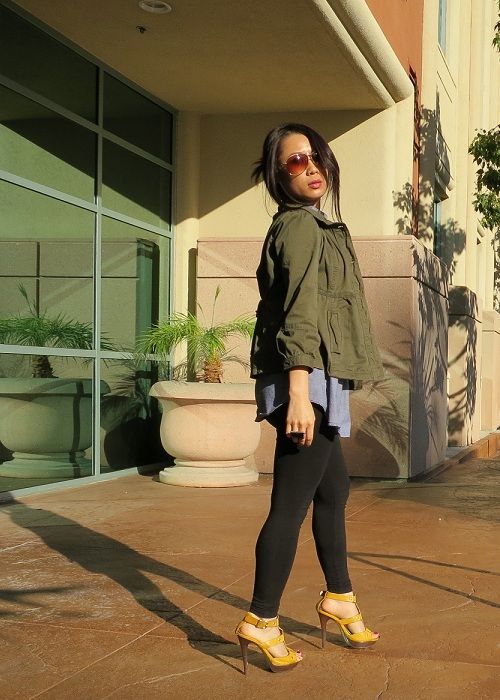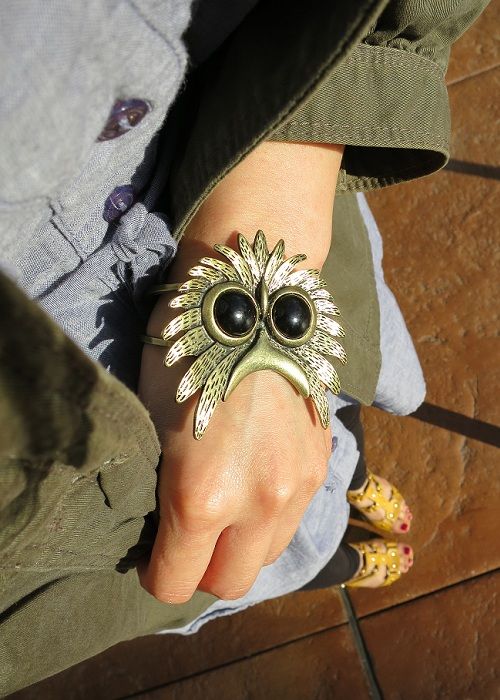 Outfit Details:
Body Central tunic, A&F jacket, F21 leggings, Bakers heels
I don't know why but I've been drawn to owls lately...maybe it's my current late night sleeping patterns. My bedtime's usually midnight (I know, I'm a grandma) but like a bad kid, I've been staying up wayyyy past then. Darn TV shows! I blame you for my lack of sleep! Why do have to be so addicting? I always tell myself that it'll be the
last episode
but then somehow I end up watching two more thanks to DVR. No wonder I'm so tired the next day. I've seriously been taking afternoon naps these past couple days and I couldn't figure out why I was so exhausted.
Well whatever it is, I feel like I can relate to these mysterious creatures. Maybe I was an owl in a past-past life?
Sending love,
kimberly
-xoxo-