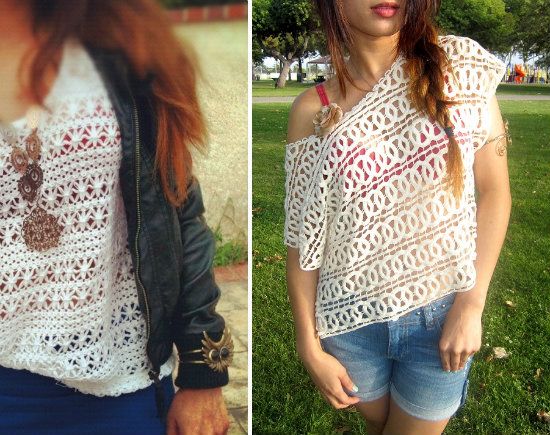 One day, two outfits. Totally not planned. Better late than never but here's my 4th of July pics...enjoy!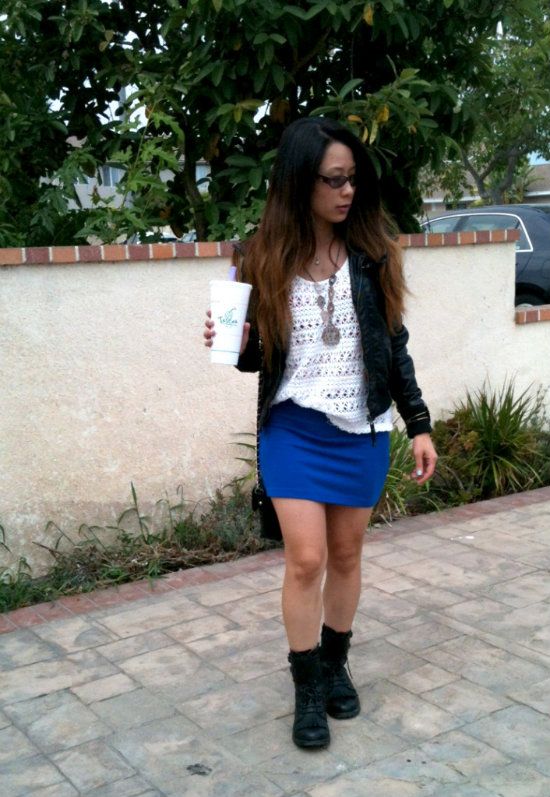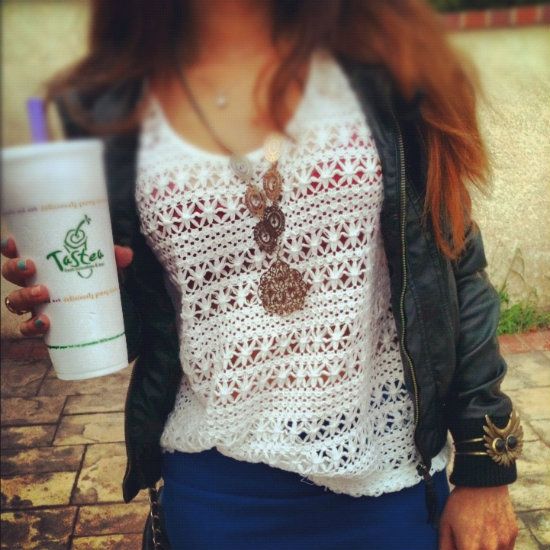 Outfit #1 Details: Victoria's Secret red bra, Forever 21 white crochet tank & blue skirt, Sparkle & Fade moto jacket, Wanted boots, Fendi transition glasses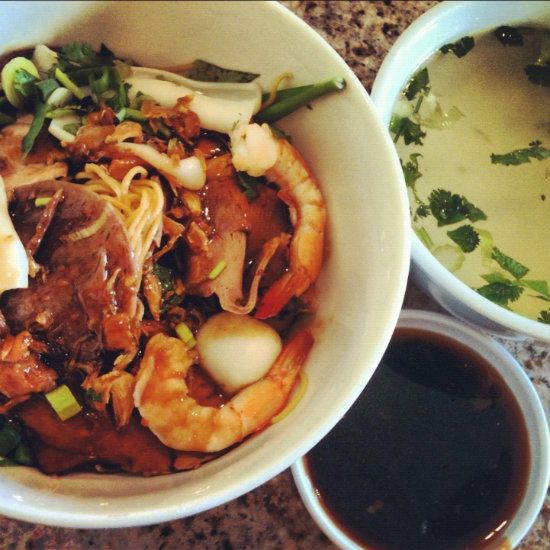 In the cold morning of July 4th, I had some delicious hot Vietnamese soup with the bf. It was very yummy and totally hit the spot! ;)
Later in the afternoon (when it got sunny), we went to the park with some of our friends to play some volleyball and football. Love how we're all themed out in our red/white/blue gear - matchy matchy!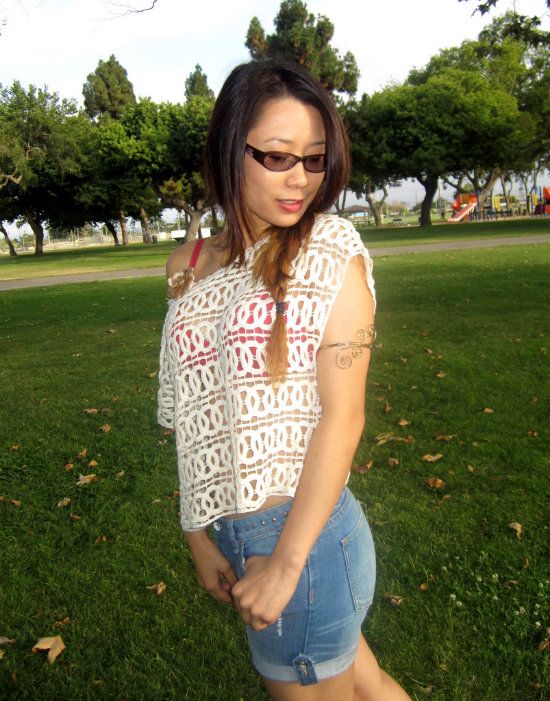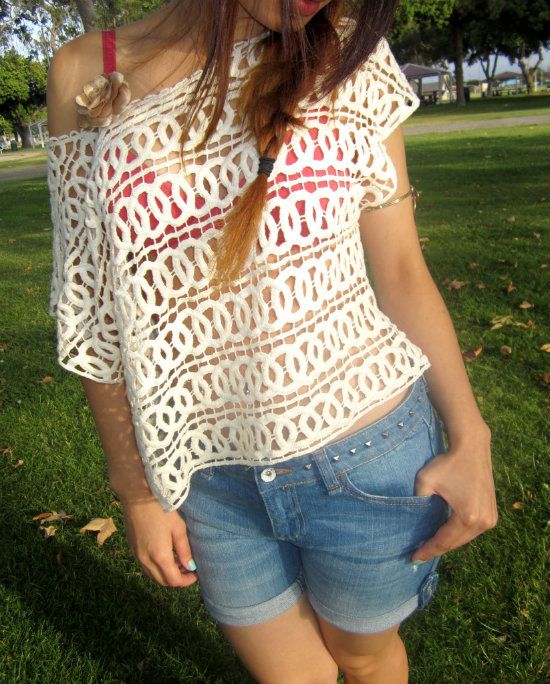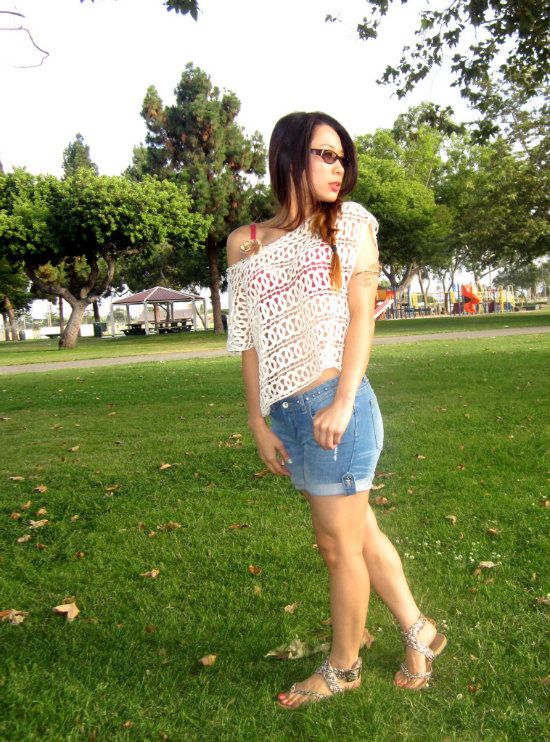 Outfit #2 Details: Victoria's Secret red bra, unknown cream crocket top, Obey studded shorts, Bamboo sandals, Fendi transition glasses
What better way to end an American holiday with the traditional "BBQ" with loved ones? I definitely enjoyed my day off and hope you did too!
Yay to holidays and celebrations!
Sending love,
kimberly
-xoxo-
Instagram/Twitter Me: @kimberly_luu
P.S. Just a reminder that my fashion show is
this
Saturday (less than 5 days away!). For more event info, click
here
. ;)