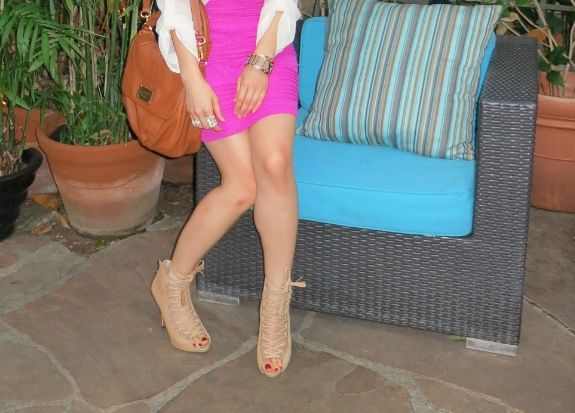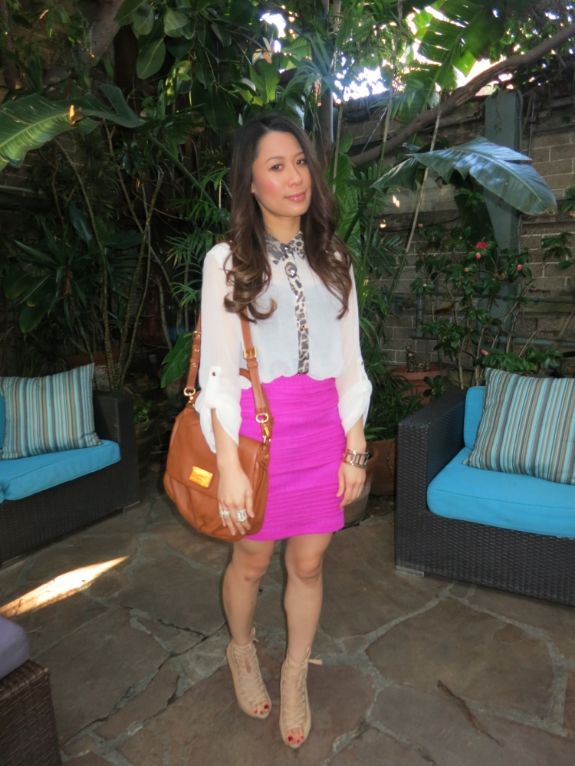 Outfit Details: sheer leopard top, Forever21 skirt, Steve Madden heels, gifted Marc Jacobs bag from the bf
Smile more.
Think positive.
Be happy.
Remember to enjoy the little things.
Really, every day is another day to celebrate love. I'm so lucky and thankful to be surrounded by so wonderful people in my life (including all you amazing readers!).
Happy Valentine's Day everyone and thanks for all the love!
Until next time,
kimberly
-xoxo-
Instagram/Twitter Me: @kimberly_luu