Went with friends to try Lola Gaspar in downtown Santa Ana for some catching up and good eats. Below are the dishes we ordered. We really wanted to try their duck fries but, sadly, they stopped making it. :( Boo; we were a little disappointed but on the bright side we got to try their other dishes and they were still a hit.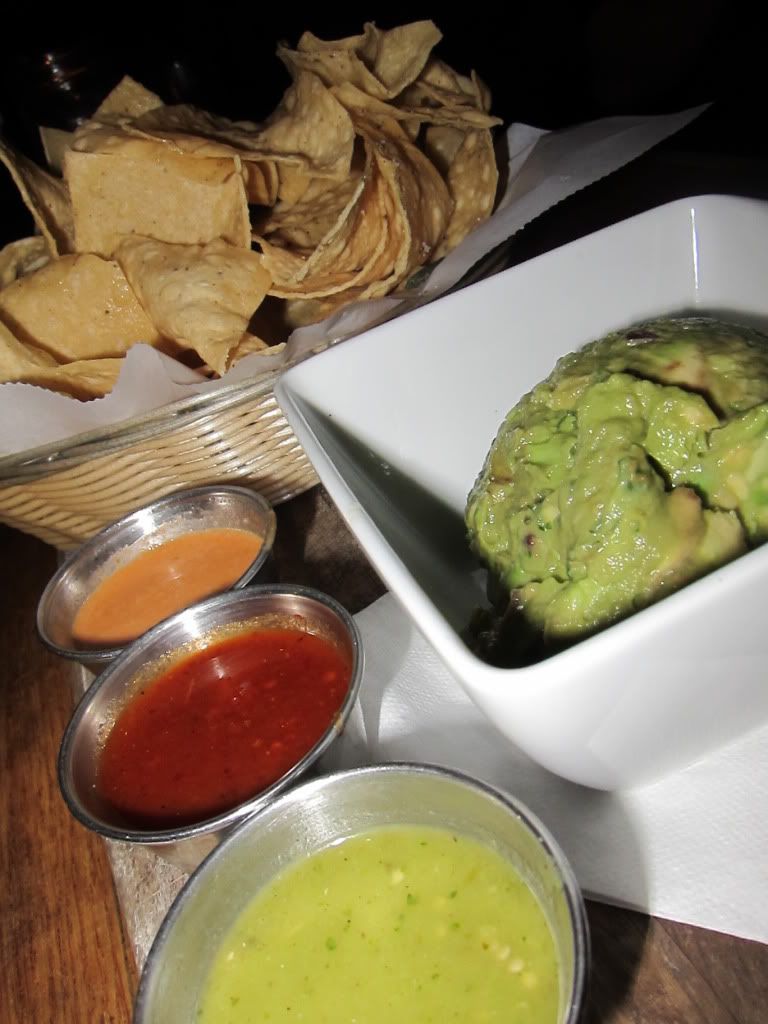 chips with salsa & guacamole $10
- I like how they give a variety of salsas and the guacamole was really fresh & addicting
tiger shrimp tacos $12
- these were some delicious, savory tacos! Definitely try them!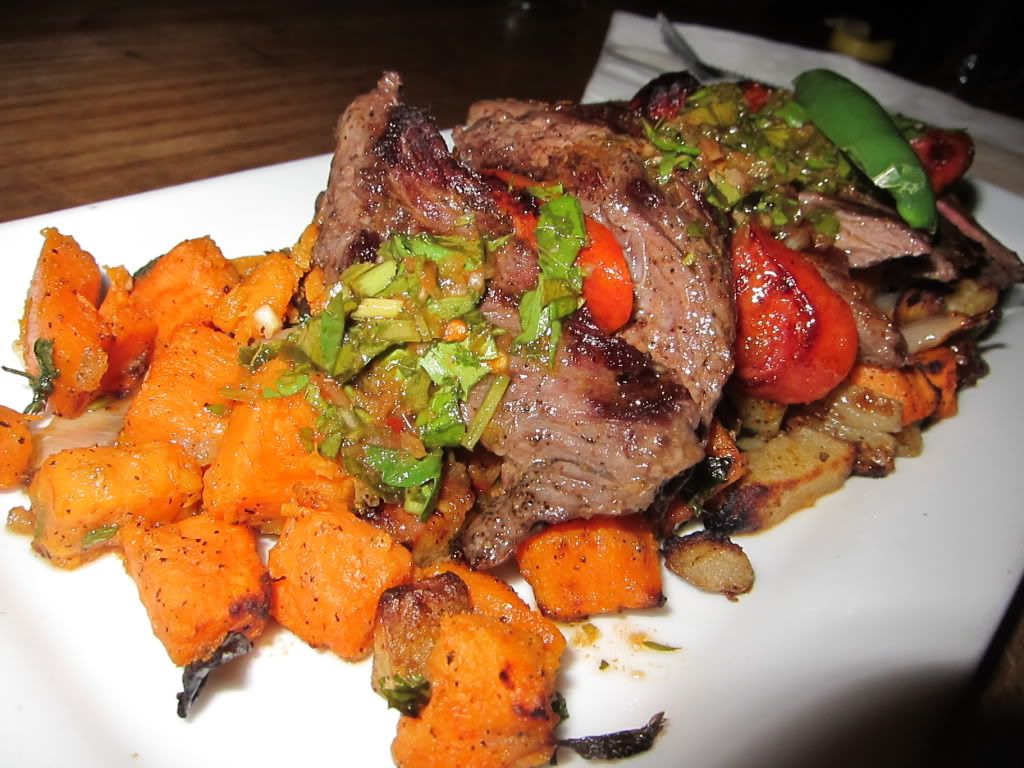 grilled skirt steak $16
- good but nothing extraordinary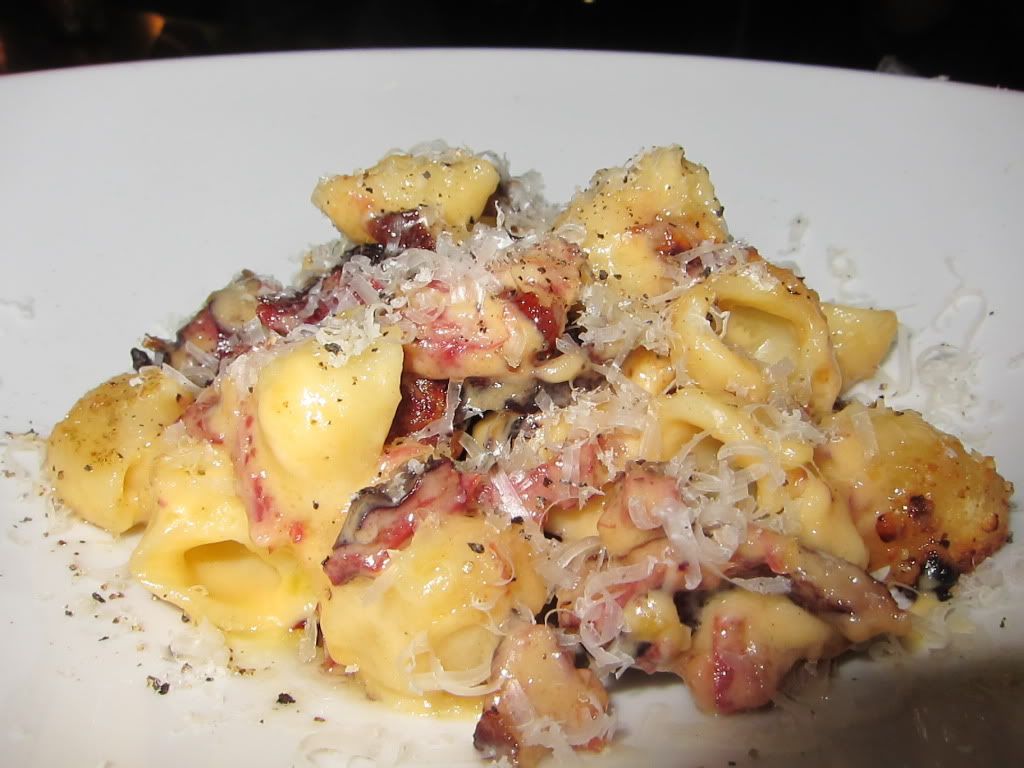 boar (?) pasta
- I don't remember the name of this dish since it was their "special" but the meat (I think it was boar) went very well with the cheesy pasta. Mmmm I'd have it again!
the Frenchie burger $11 - my fav of all the dishes! The danish bleu cheese with caramelized onion and port wine reduction made this tender burger absolutely scrumptious! Every bite tasted like perfection.
If you like burgers, especially gourmet burgers, then try their Frenchie burger. Hope you like it!
Bon appetit!~!
Sending love,
kimberly
-xoxo-
CHECK IT OUT:
Lola Gaspar
, 211 W. 2nd Street, Santa Ana, CA 92701. Tel: (714) 972-1172.