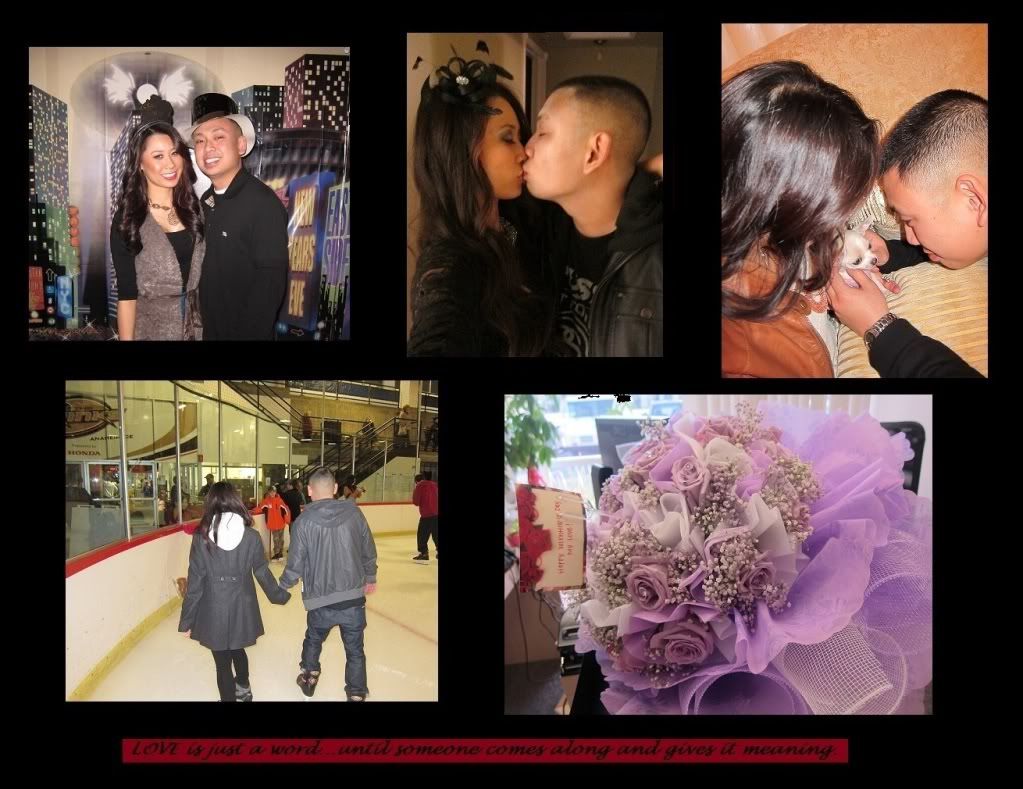 "Love is just a word until someone comes along and gives it meaning."
Special THANKS to the bf for the surprise flowers delivered to my work this morning! Totally made my day! Our week-long "Valentine's Extravaganza" (or so he calls it) started last Friday when we had a "fancy night out" and yesterday we tried some new place. Idk what's going on for tonight but I'm curious and excited!
Even still, I believe LOVE isn't shown 1 day a year. It's shown every day through small gestures - a hug, a kiss, a smile. Sometimes we forget how the simplest things mean so much. Appreciate life and give love back to those around you.
Happy Valentine's Everyone! Love is in the air! <3
Sending love,
kimberly
-xoxo-