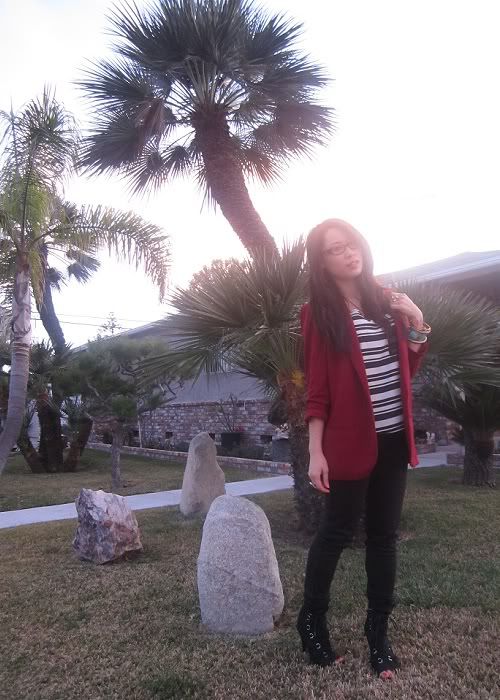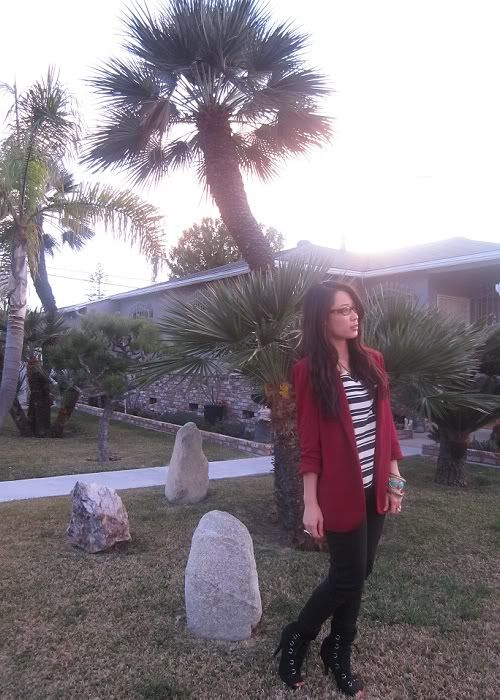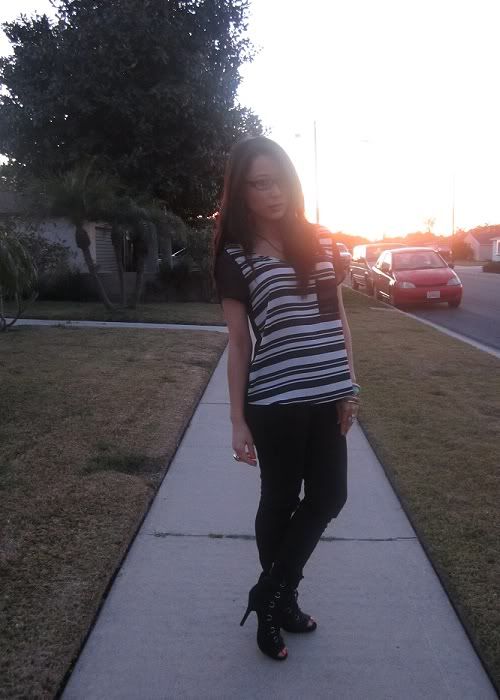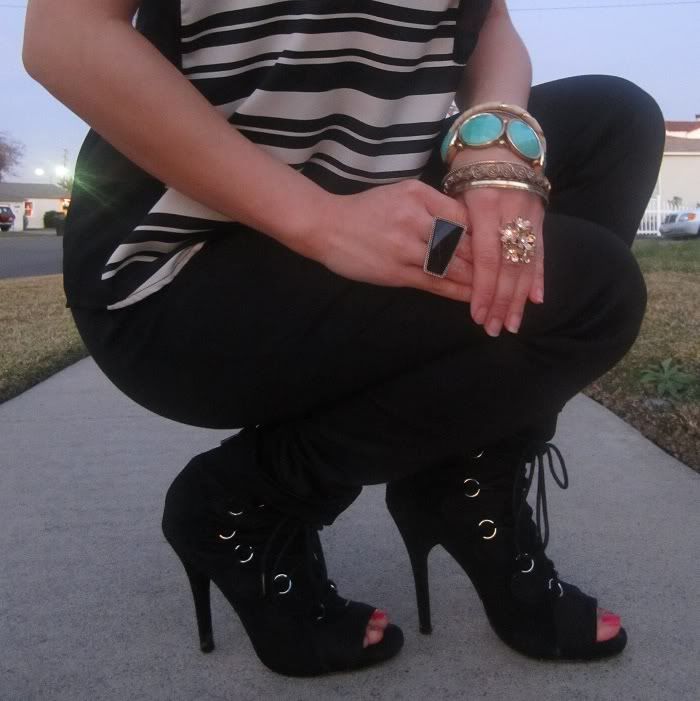 Outfit Details: unknown top/pants, f21 blazer, H by Halston heels, Fendi glasses, f21/Charlotte Russe accessories
Guess what? I found out that I got accepted into a Master of Social Work program so I'm super excited! It doesn't start til this Fall but I think it's going to be a life changing event that will involve endless study nights (who wants to join me at the library? haha). However, once I'm done I can go out and help change lives which is probably one of the best feelings in the world so it'll be worth it and I can't wait!
Happy Leap Day/Year Everyone!
Sending love,
kimberly
-xoxo-
P.S. Did you know
Disneyland
is open 24 hours since it's a leap day? Whoa, crazy huh? I think I might try to use my pass and stop by. ;)
P.P.S. Kind of funny but this was the exact outfit I was wearing when I found out about my graduate school acceptance. What a coincidence I happen to be posting about it right now too!