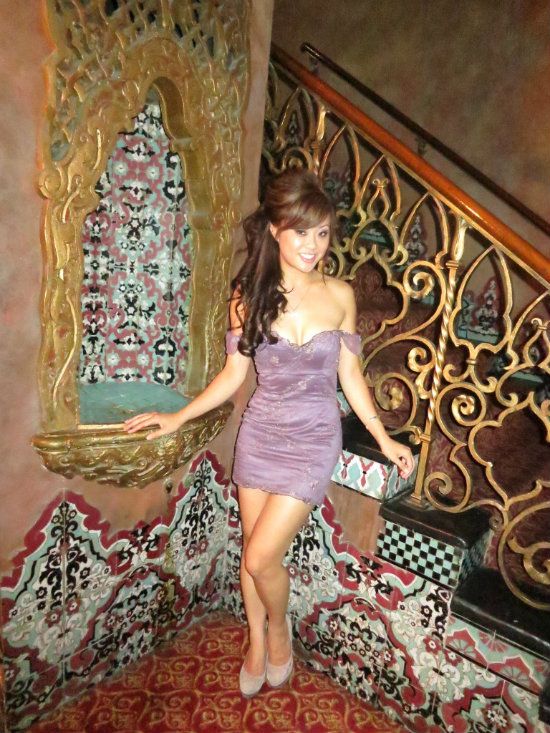 Outfit details: self-designed dress by the birthday girl herself, Bakers heels
What a very special day today is! Guess what? It's my little sisteroo's birthday (isn't she just gorgeous?) and we are celebrating it in no place other than
Hawaii
! Yup, someone pinch me cause we are actually
in
Hawaii
right now
. Usually I would put blogging aside on trips but it's my little sister so of course I'll make an exception and do a special post about my amazing little Kaffiekins.
What can I say about her?
Generous
Caring
Thoughtful
Wild
Happy
Unexpected
Considerate
Occasionally over-the-top with surprises
Always going above and beyond !
How can you not love this girl?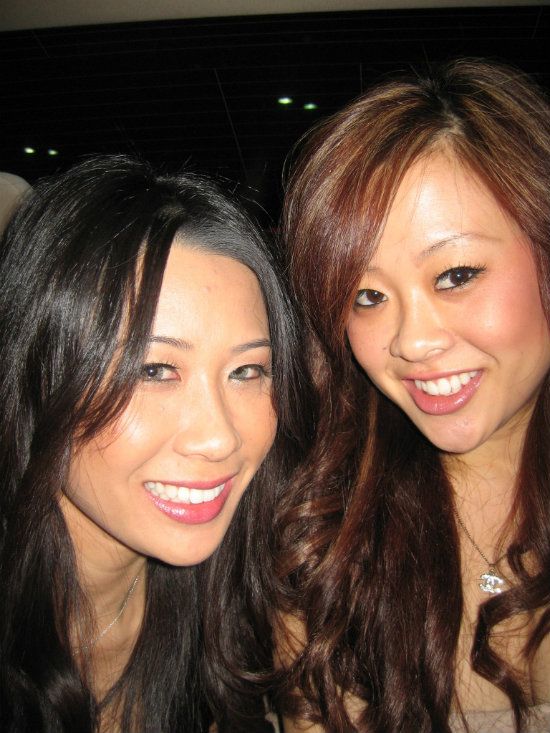 Even though you're taller than me, you'll always be my little sister. I'm so lucky to have you in my life! Thank you for always being someone I can count on in good times and bad. <3
"Having a sister is like having a best friend you can't get rid of. You know whatever you do, they'll still be there." ~Amy Li


Happy 26th birthday to my beautiful sisteroo! Love you Kaf!
Sending love,
kimberly
-xoxo-