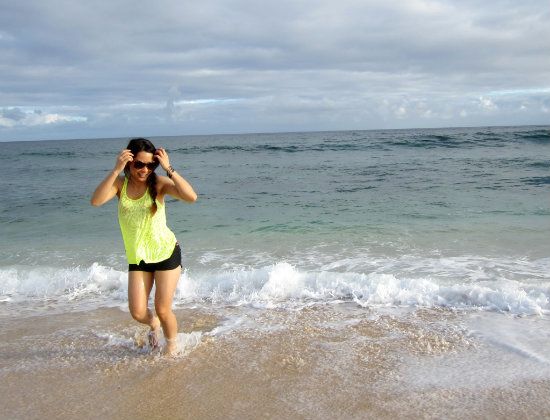 Outfit Details: F21 neon burnout tank, Volcom boardshorts, Electric sunglasses
The next morning we couldn't wait to go outside and jog on the beach! Right outside the Volcom house is Pipeline Beach where surfers like to go to practice surfing with the waves (which we happen to see on our last day).
Pina coladas on the beach - it's one of those things that you have to do in Hawaii right? Well, we can now check that off our list. ;)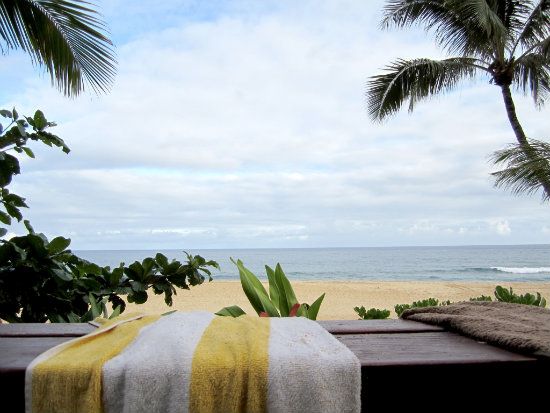 Our amazing view from the 1st floor. Sighhh we miss it already.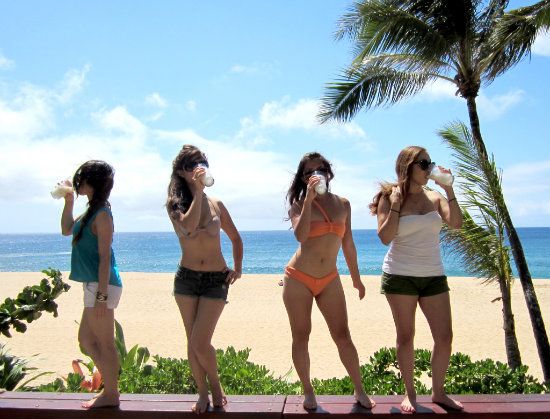 Fun silly pics of us and our pina coladas (thanks jud for making them)! Delicious and so perfect for
Hawaii
!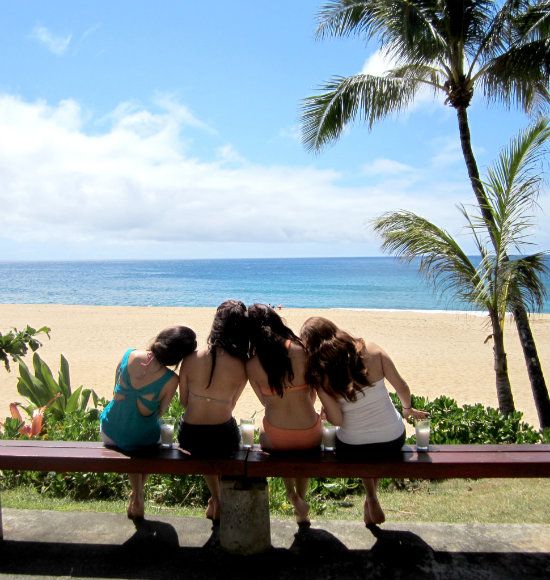 Happy birthday Kaf! (this was her actual birthday, the 6th) We had a great morning start to your special day. Love these girls! <3
Stay tuned: up next are pics from our 1st Luau in Hawaii!
Sending love,
kimberly
-xoxo-
Instagram/Twitter Me: @kimberly_luu