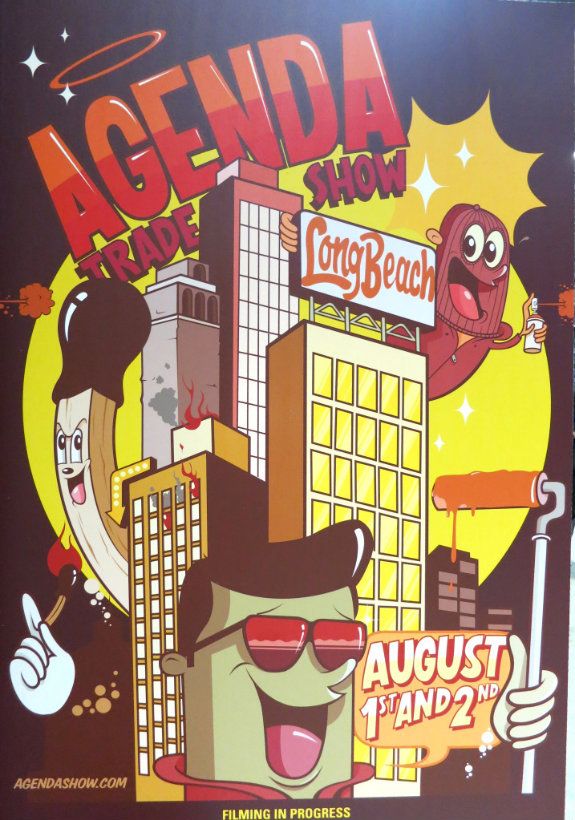 It was right in the heart of LB at the Long Beach Convention Center.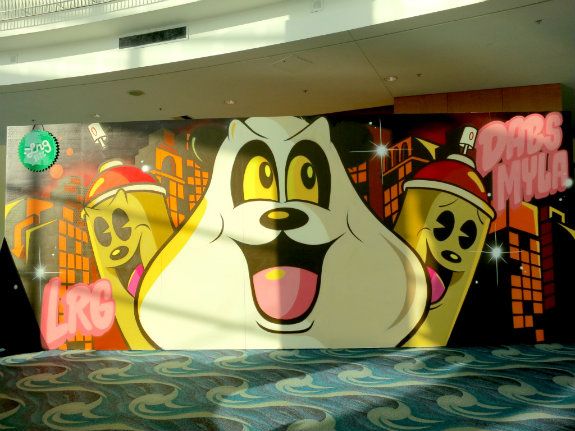 This super cool
LRG
mural, created by
DABS MYLA
, was ginormous! I probably looked like an ant next to it lol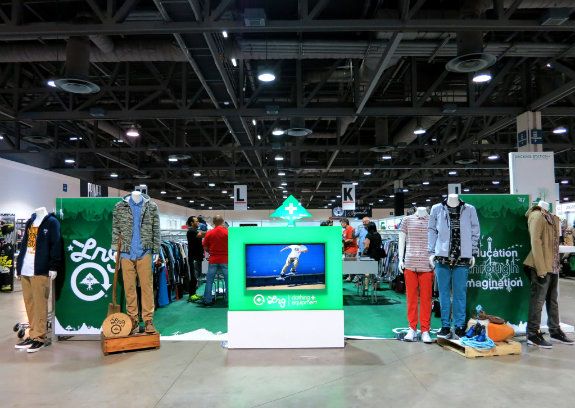 Why, hello
LRG
. Sure looking nice at the front of the show!
MAKIA
women's jacket made me stopped in my tracks. It looked so perfect for fall & I could totally see myself wearing it!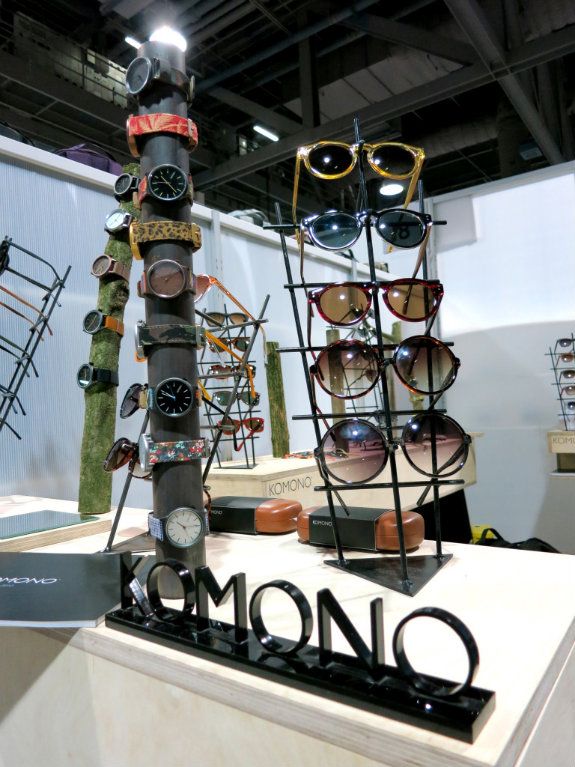 KOMONO
sunglasses & watches made in Europe! You can never have enough of either of those. Keep an eye out for them coming soon to a popular US store.