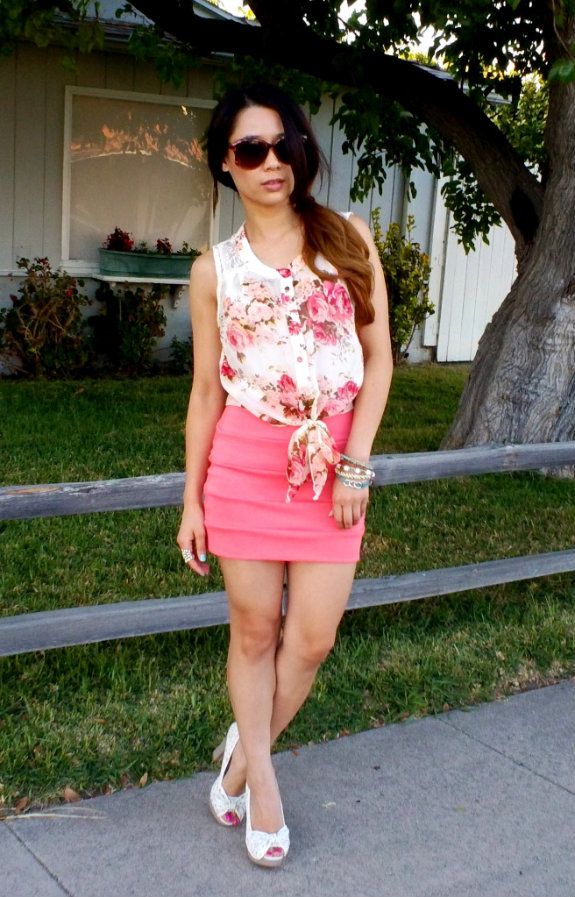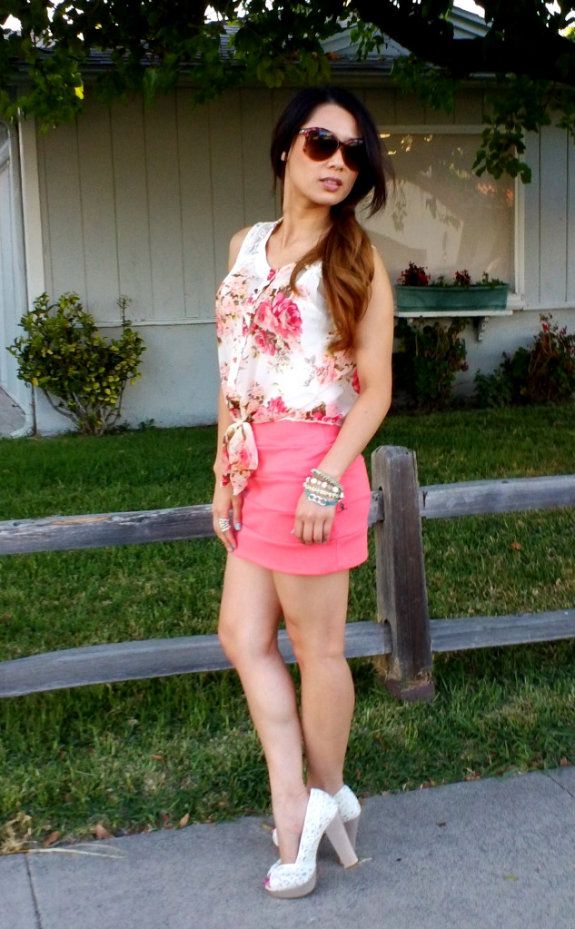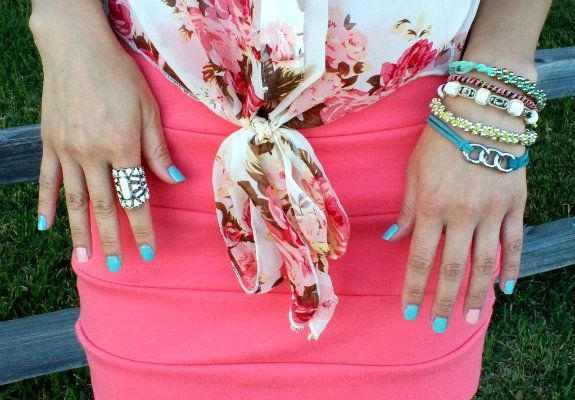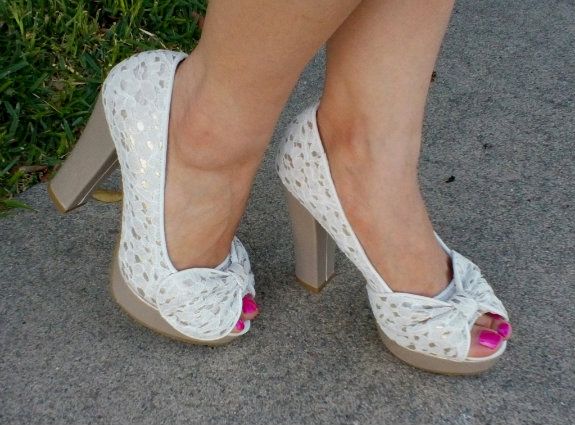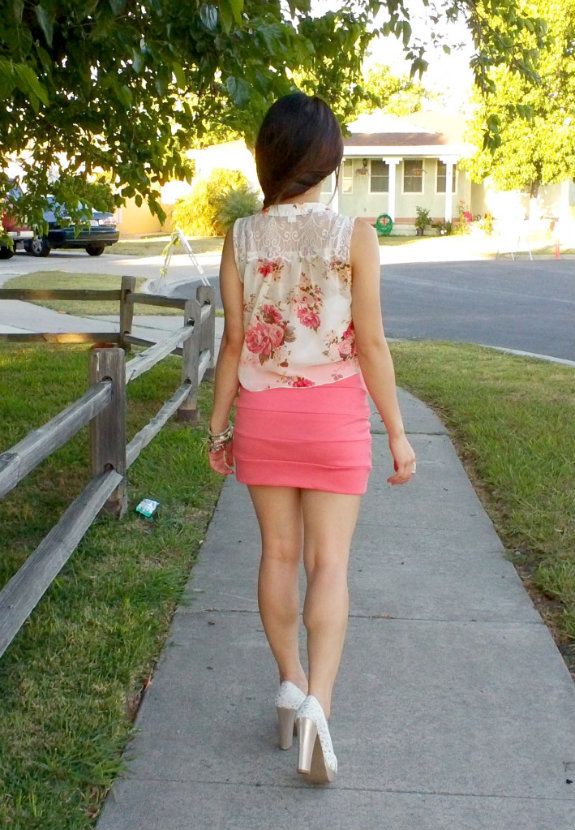 Just wanted to share some quick pics with you before I start my busy week. I actually wore this outfit awhile ago when my
Canon S100
was in repair at Best Buy so these pics are from my little
Sony Bloggie
(it seriously is called a "bloggie" - how cute and fitting right?). Don't you love this floral
F21
top? Especially the cool yoke lace trimmings! The coral skirt? Well I found it at
Foreign Exchange
and when I first saw the color, I knew I had to quickly add it to my wardrobe lol Completed this look with my comfy white lace
American Rag
shimmer heels (can you see it?) that I found on sale for $30 at Macy's - woohoo!
Okay, so technically, it's my last "free" week of summer until I start my Masters program next week and I haven't even bought my laptop yet! Ahh, what to do, what to do? Last week I ordered my books online (totally got it for half the price - score!) and they came in so fast within 3-4 days! I still have yet to open the packages though because once I do, I know that FOR SURE my summer is over. And I think I'm trying to hold onto summer for just a little longer.
Hope you're all having a beautiful day and remember to drink lots of water to stay hydrated!
Sending love,
kimberly
-xoxo-
Instagram/Twitter Me: @kimberly_luu