follow me on Instagram: @kimberly_luu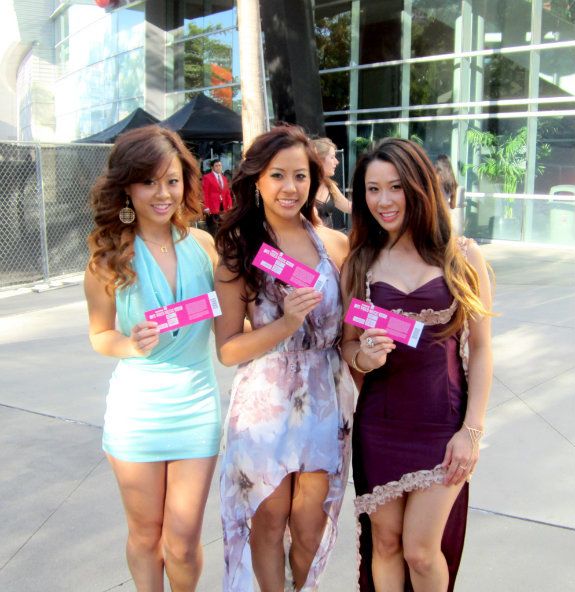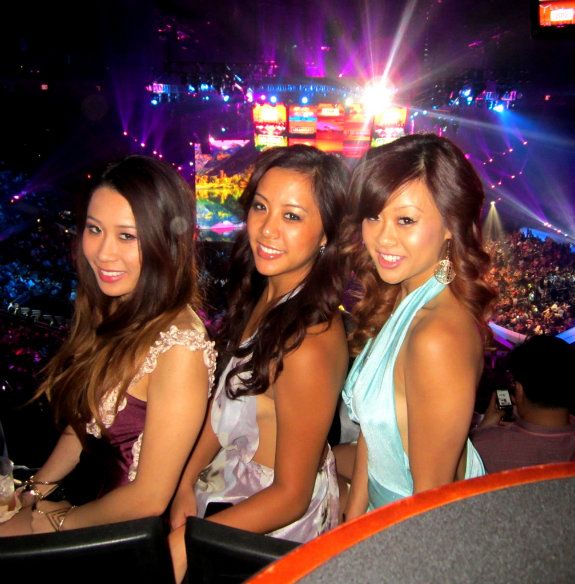 Another week, another adventure...on Instagram that is! Here's what was happening last week on My Instagram Life:
1. Picked purple flowers / wore my
Oasap
wings ring
2. Ate lunch with my fellow graduate students at Rubio's / delicious chicken salad
3. Surprised my little sisteroos with tickets to the MTV VMAs / wore our own dresses we designed
4. Us sisteroos certainly enjoyed our box suite seats @ the VMAs / great live show
5. Studied by the pool & then went swimming / how I spent my lazy Saturday
Sorry I haven't been able to post much since I started my Master's program. I'm slowly getting the hang of things and finding my own little "study system" that works. Once I get in the zone, I hope to have a little more free time to do more postings (oh I've missed you guys!). So stay up-to-date with me on Instagram (@kimberly_luu) and come say hi!
Hope you're all having a super fabulous day and making the most out of it. Especially since it is the anniversary of 9-11. This day will always be remembered in U.S. history and my heart goes out to all those affected by this tragedy.
Live well. Laugh often. Love much...and remember to enjoy each day.
Sending love,
kimberly
-xoxo-
Instagram/Twitter Me: @kimberly_luu