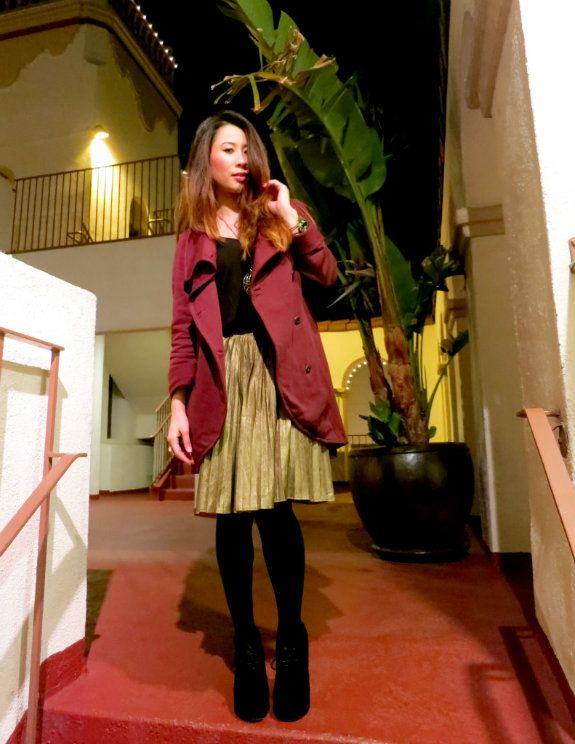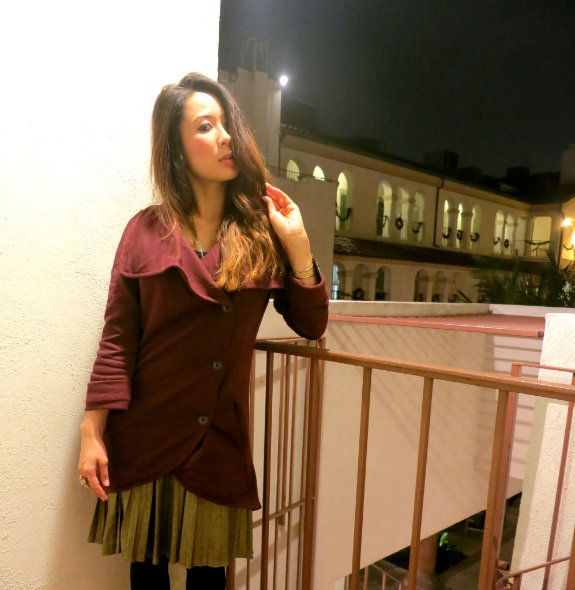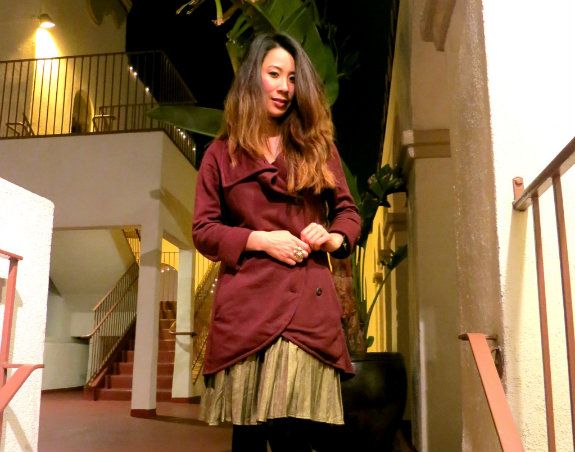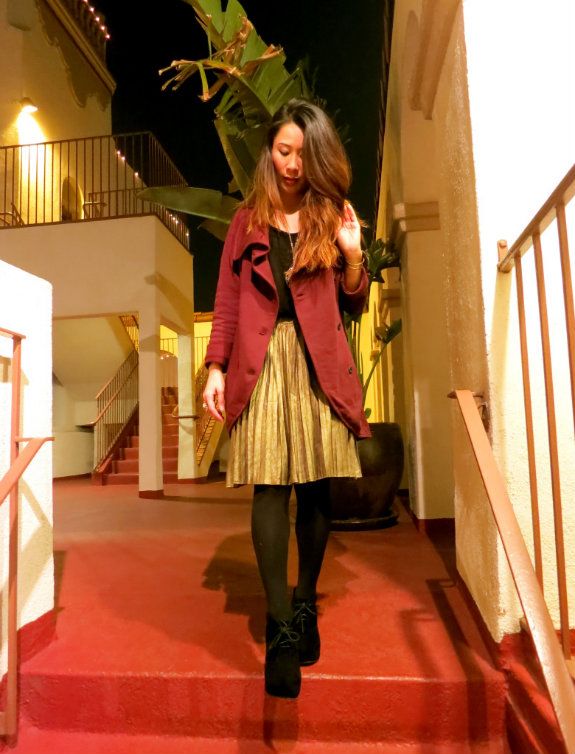 It's definitely more "winter weather" here in OC and I've fallen in love with coats for the season! It just seems to be the perfect combo of warmth and classic style to add to any outfit.
One of my current fav coats is this one from
Indigenous
. The vibrant merlot color is so festive right now and curved hem line makes it so unique! As if that wasn't already great, what really caught my attention about this particular brand was that it's eco-friendly! Meaning: it's made from
organic clothing
. Two big thumbs up for that!
Shopping and helping the earth at the same time? Can't go wrong with that right? It's definitely a brand worth wearing!
Sending love,
kimberly
-xoxo-
Instagram/Twitter Me: @kimberly_luu
P.S. So excited that this is my LAST WEEK of my first semester in grad school! Oh my, so looking forward to lots of good celebrations this winter break!