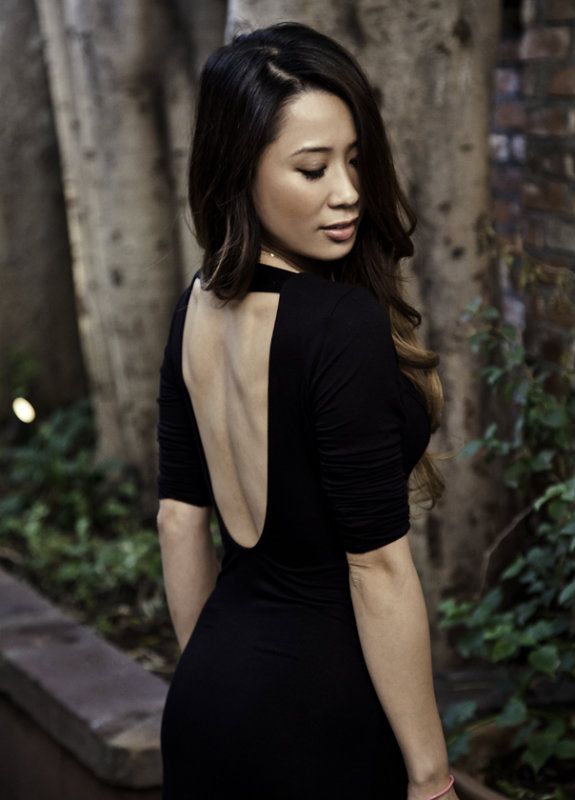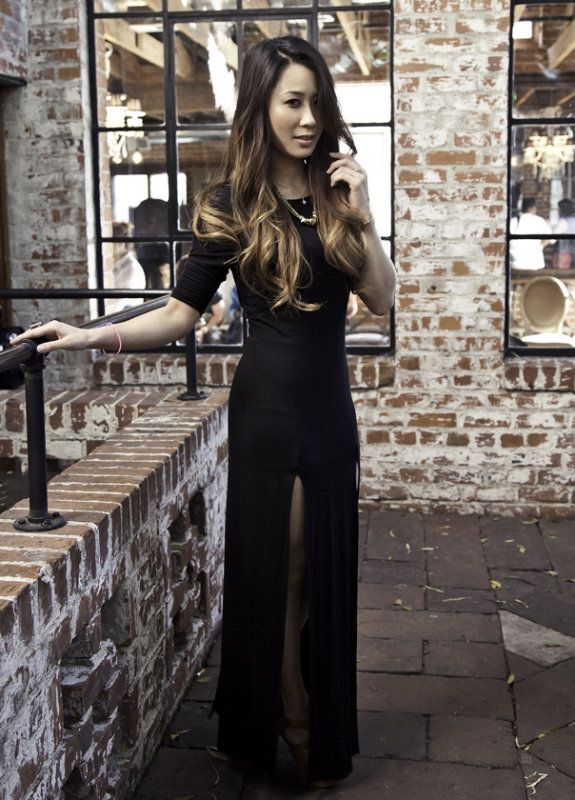 You've heard of the side slit, but what about the
double slit
? Yup, you heard me right! When I first saw this black double slit dress from
Lulu's
, I knew I instantly wanted it and immediately threw it in my cart. So I was super ecstatic when I got it in the mail. The jersey knit fabric made it very easy and comfortable to wear. Plus, with it being all black, it makes it versatile and can be worn dressed up or down (always a plus!). My favorite part of the dress is, no doubt, the open back design - simple and subtle. Can't wait to wear it again because this LBD is one for keeps!
What about you? Do you have any favorite LBDs?


Hope you're having a good week so far - it's finally Friday! So looking forward to finishing off my last couple of assignments this weekend before I'm officially done with my first semester of grad school. Enjoy your weekend dearies!



Happy holidays,
kimberly
-xoxo-