Another week of my random life adventures on Instagram (follow me: @kimberly_luu)!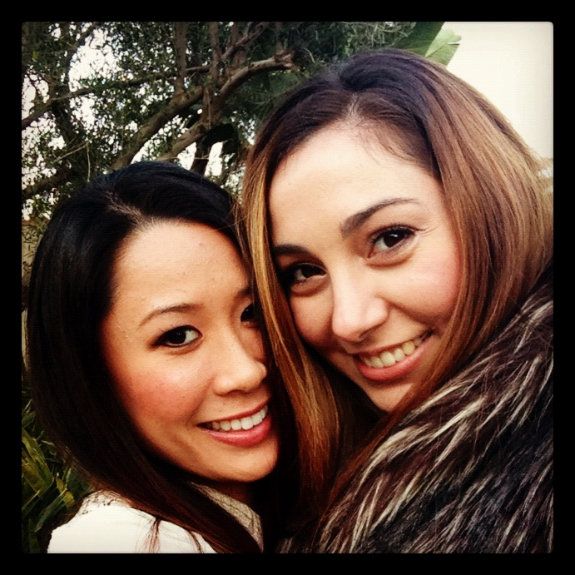 With my sweet Jude (umm...apparently Jude is with an "e" at the end; all this time I've been writing Jud!)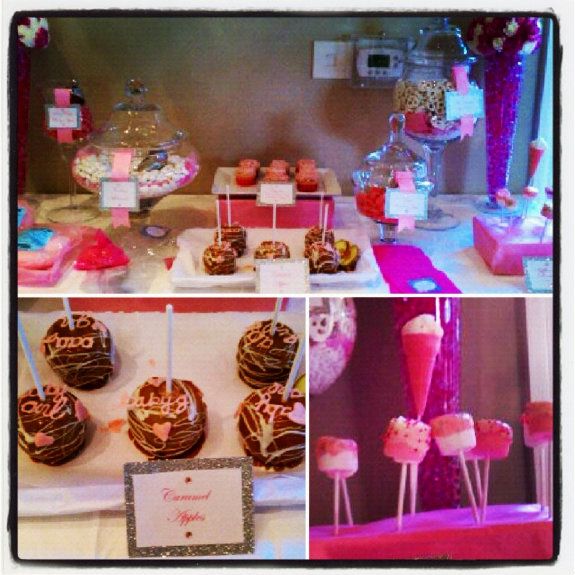 Candy bar section at our girlfriend's baby shower (it had the cutest decorations & so much food)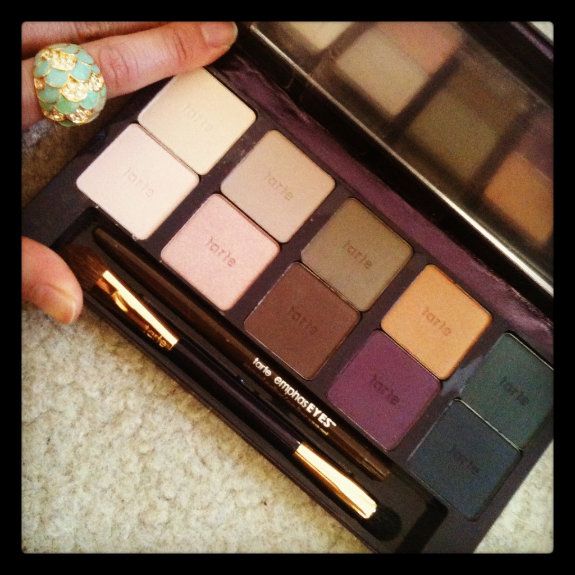 Obsessed with my Tarte Cosmetics eye shadows from Jude! So perfect for travelling.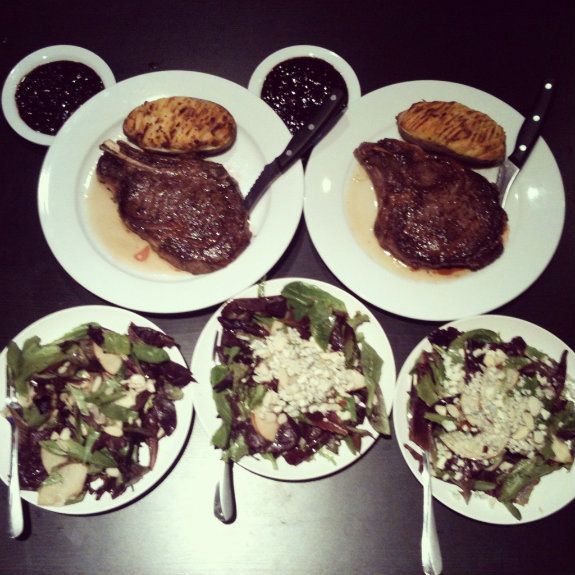 Love is...cooking a homemade dinner with the bf! He's usually the chef but this night, we cooked together <3>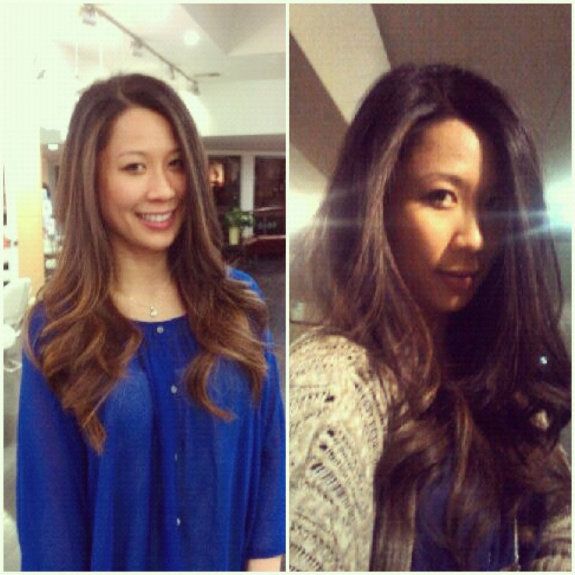 Goodbye ombre. Got an amazing new hair color thanks to celebrity colorist Sherry Ratay!
DIY homemade lamb chops for dinner at the bf's parents casa (who are also talented chefs)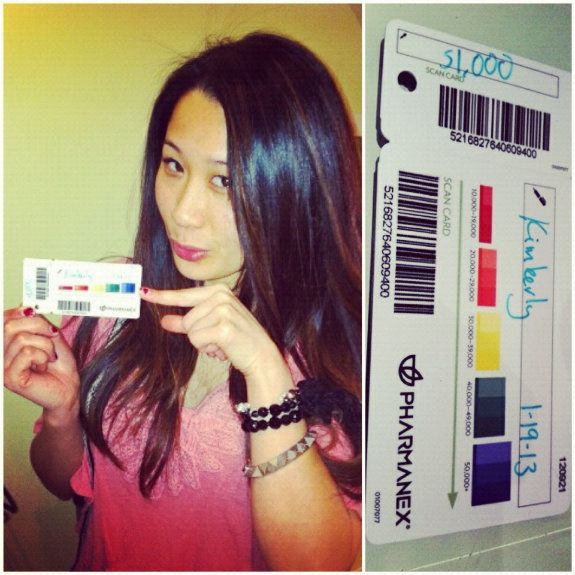 Working on a grad school project so took a test on antioxidant levels & I scored in the top blue percentile at 51,000! Super shocked (and still am)...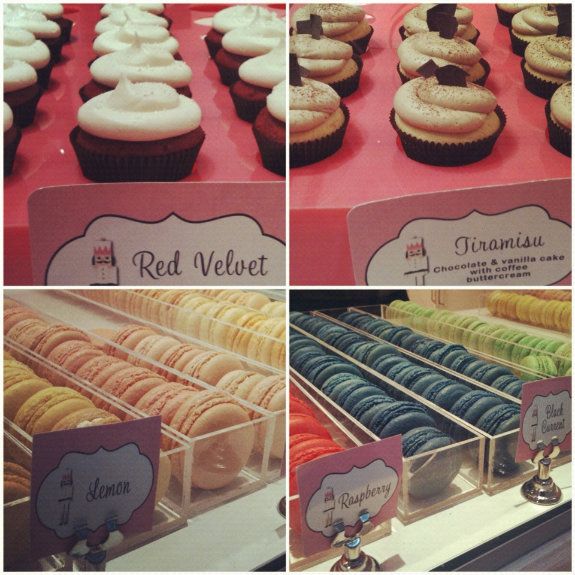 Cupcakes & macarons can be found at the mall. Yup, I said the mall! These snacks gave the right amount of sugar rush to continue shopping happily.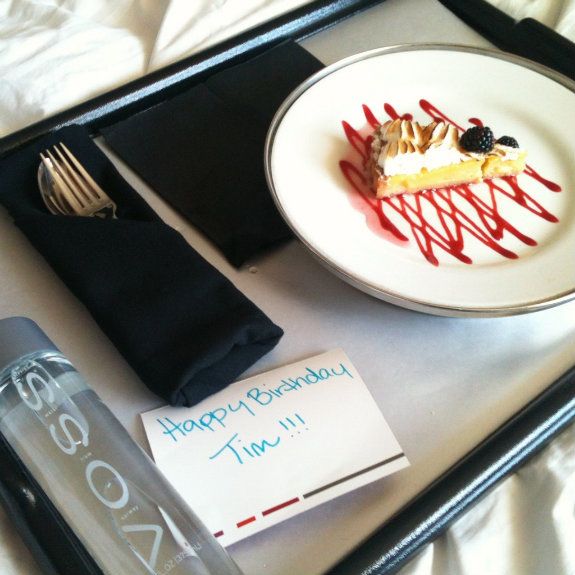 Complimentary birthday dessert for the bf! How sweet is that? Thumbs up Marriott Gaslamp!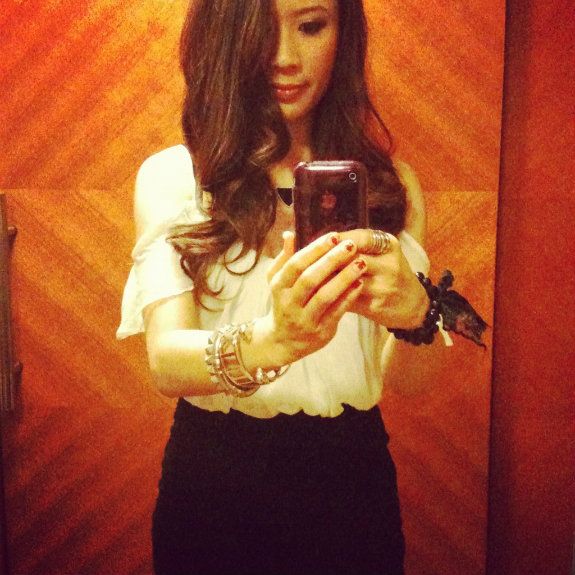 Black & white dress for a night out in San Diego to celebrate!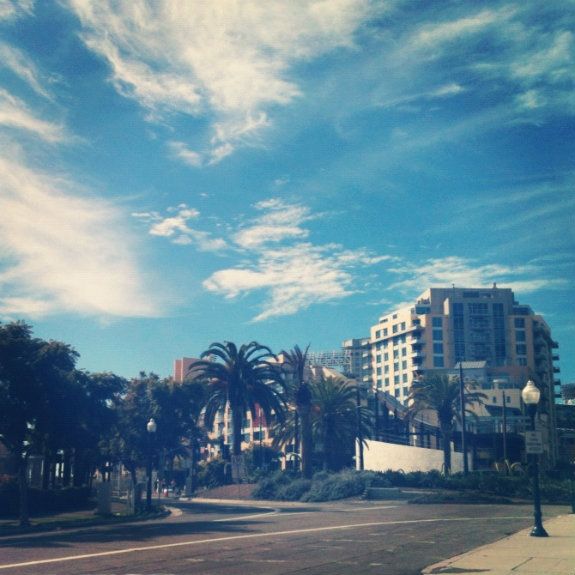 Sometimes it's nice to slow down & enjoy the beauty that surrounds us. Enjoyed a nice brunch in SD before heading back to OC.
What a busy week it was but all full of good, special moments. To stay up to date on my daily mishaps, be sure to follow me on Instagram. It's a beautiful Monday so hope you enjoy it!
Until next time,
kimberly
-xoxo-
Instagram/Twitter Me: @kimberly_luu
3>