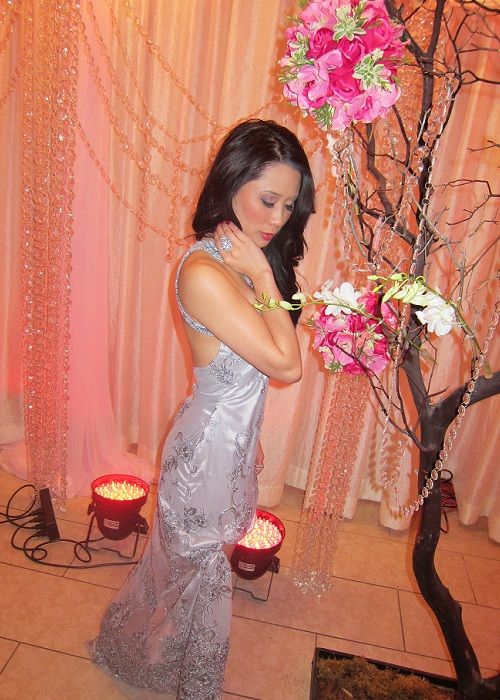 Outfit Details: self-designed / self-made dress, Chinese Laundry lace heels, Charlie clutch, Volcom crop jacket
Rewind time. About 10 years. Now fast forward it 10 years. That's how my high school reunion felt like to me. Last Friday I got to reunite with daily friendly faces and friends I haven't seen since high school! WOW can't believe 10 years has already past! We pretty much looked the same, just slightly older.
With this special occassion, I thought I'd make a special dress. Although our theme was black and white, I ended up wearing silver/gray (I wore black heels does that count? haha). This fabric just called out my name. When I first saw it I knew I had to have it and with it, came this design.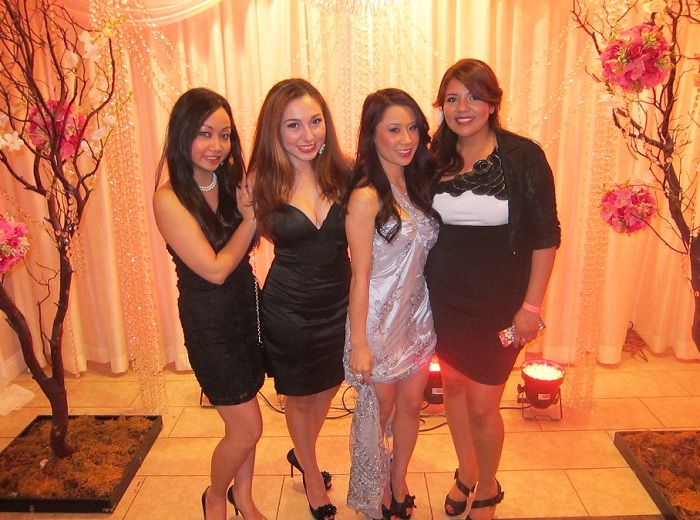 It was so nice to see everyone! Even if it was only for a couple seconds. Although we may get older and may not be as close as we used to be when we were younger, we'll always have our high school memories and that will never fade away.
***SPECIAL THANKS to: my fellow
BGHS
2002 Class Officers for organizing the event (we did a great job well-done), Mon Cheri Restaurant for the beautiful venue location,
DJ Temoc Chavez
for playing great dance tracks throughout the night,
Souverazzi Photo Booth
for the fun silly pics,
Paz & Pasteles
for the amazing dessert bar, and to
everyone
who came out! It definitely was a blast from the past!
Until next time,
Sending love,
kimberly
-xoxo-