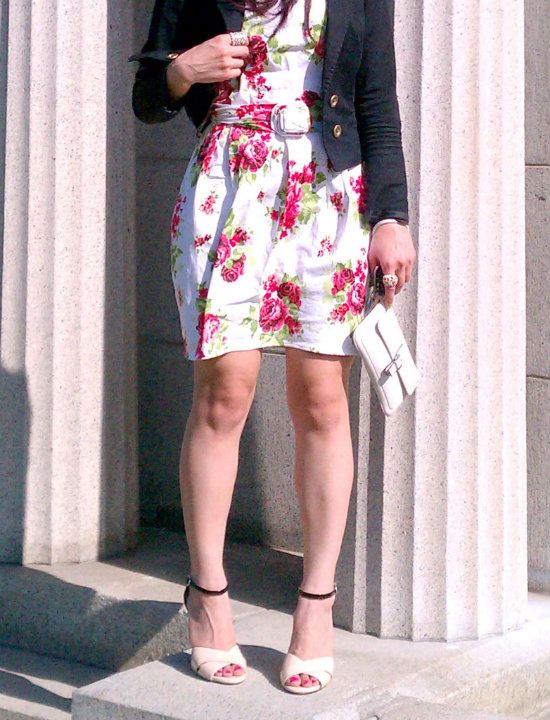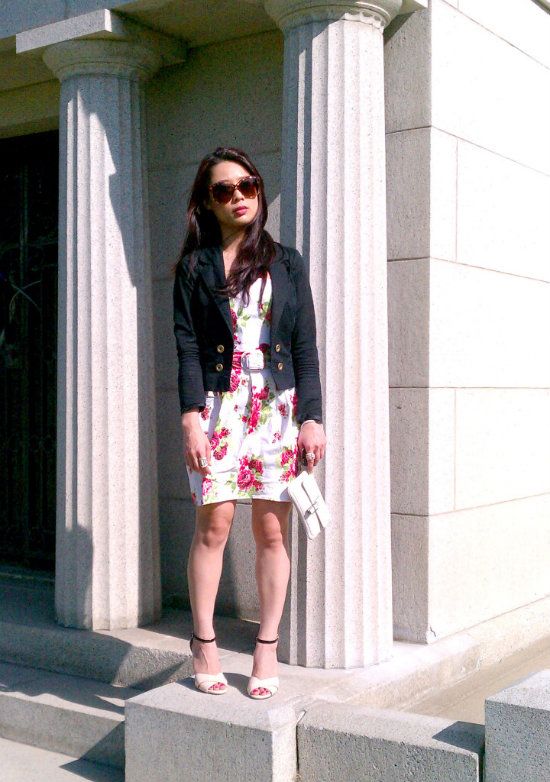 Red roses. The universal symbol of love.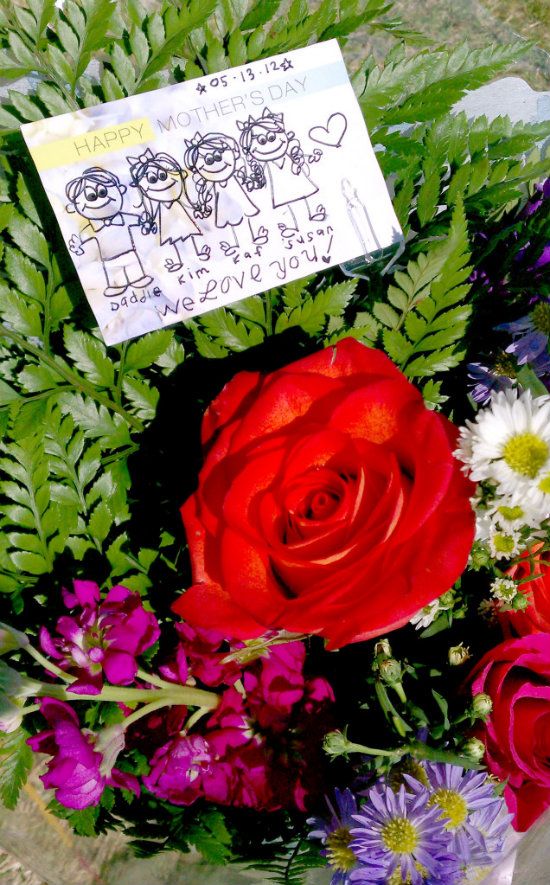 As tradition, we brought flowers for our mother at the cemetary. We love you and are always thinking of you <3
Hope everyone had a great Mother's Day yesterday with their special lady of the house because she deserves it! Enjoy every moment and give thanks - not just today but every day.
Sending love,
kimberly
-xoxo-