Every now and then I stumble across old pics on my hard drive and this day happens to be one of them. So get ready! I'm going to have a mini flashback with you as I share pics from my birthday back in May (yup, I said May lol).
Celebrated with Andy from
IM King Clothing
! It was also their 5 Year Anniversary (*congrats!*) so we both had good reasons to party hardy. Oh yeah double celebration time!
My lovely girls who joined in on the fun. Love them all! <3>
Aww mi amour looks so handsome in white huh? ;) I likey!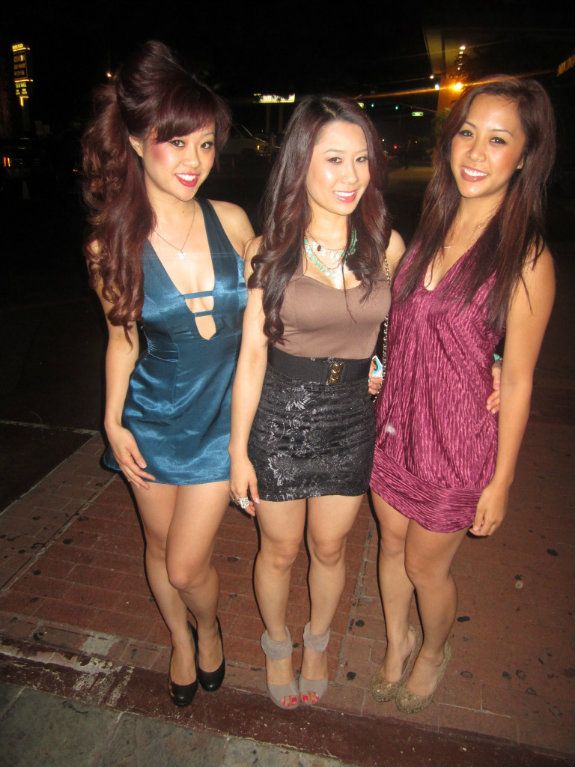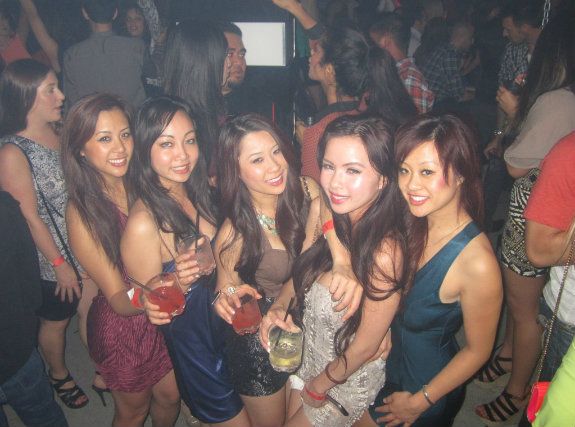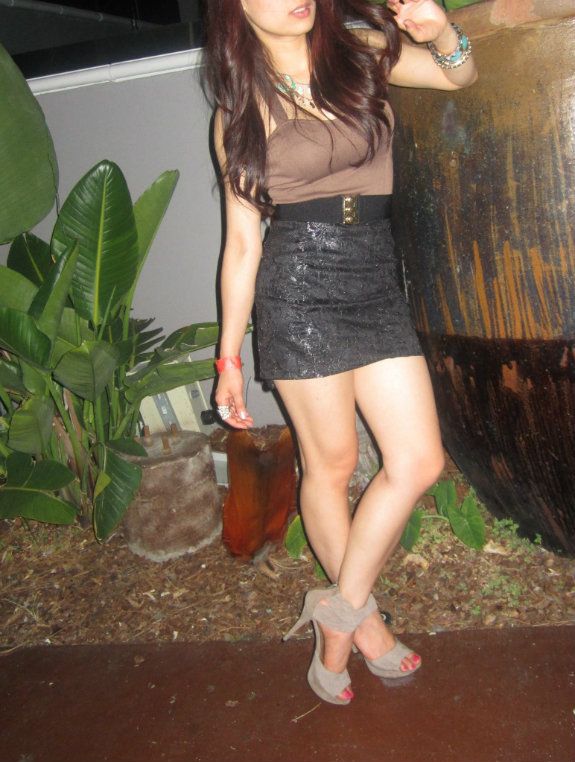 Outfit Details: Foreign Exchange crop top, brocade glitter skirt, Anne Michelle heels, F21 accessories
Plenty of drinks, good music, and surrounded by amazing friends. Oh what a night indeed! We all had a total blast and danced til the lights came on (literally). I wouldn't have it any other way.
Sending love,
kimberly
-xoxo-
Instagram/Twitter Me: @kimberly_luu
3>