follow me on Instagram: @kimberly_luu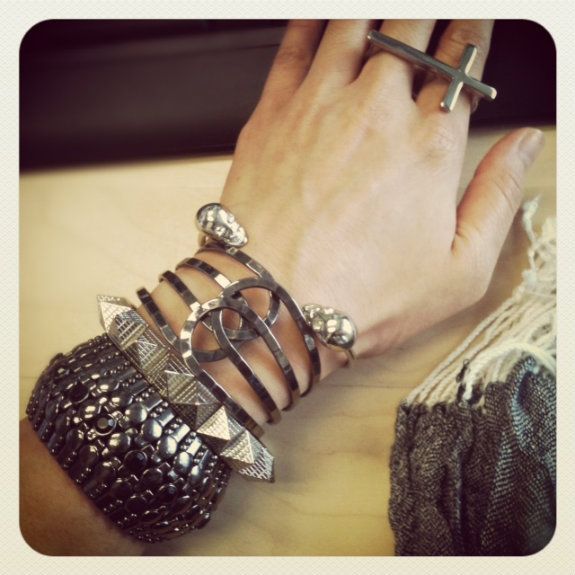 Fancy turkey/bacon/avocado/salami sandwich made by the bf. So sweet and, as always, yummy!
Isn't Brutus just too cute?!? Met Dave's adorable (and well-behaved, unlike my Truffles) Boston terrier dog while shopping at
Papers & Peonies
. (FYI all my accessories here are from that store)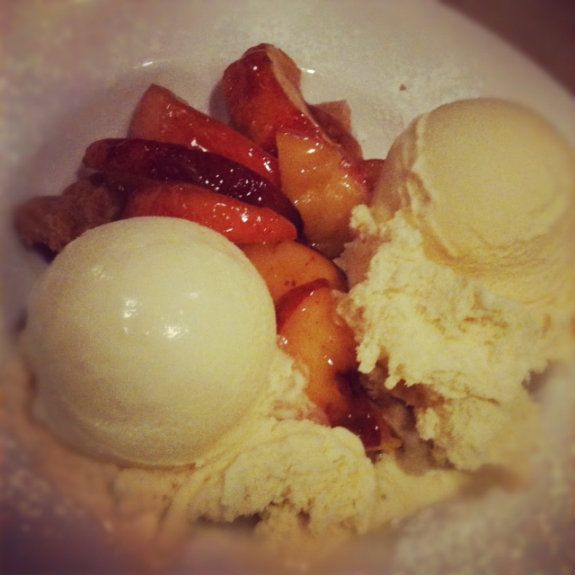 Late night dessert run: peach pie a la mode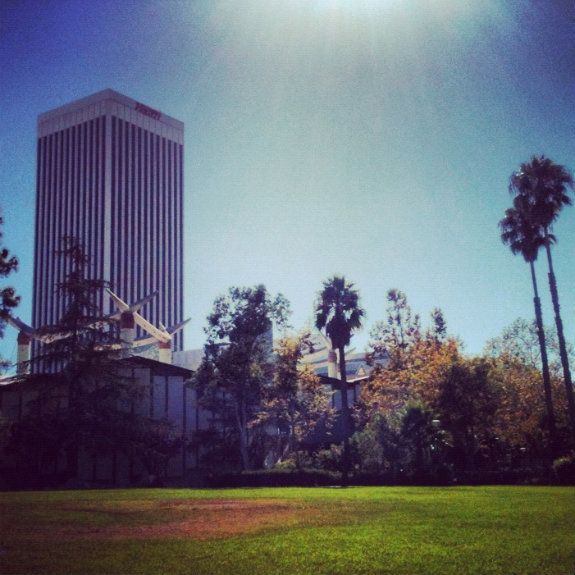 Celebrated Labor Day weekend by going to LA. It was a nice day outside and definitely enjoyed it.

So happy! Finally got my froyo fix - thanks to the bf. My usual toppings of choice? Very simple: blueberries, bananas (if available), granola, & almonds.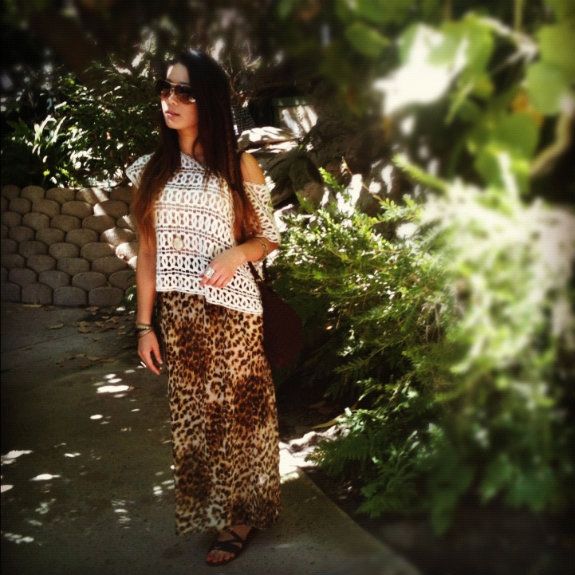 Wondered around the Atrium and checked out some cool museums with the bf - pics to come!
Now that I've started my Master's program, let me tell you: my days are getting busier and busier! Lots of reading, studying, projects, and homework to do. So please bear with me if my posts aren't as frequent. I'm not forgetting about my blog, just don't have enough time to do everything (although sometimes I think I can lol). Better yet, stay updated and connect with me on Instagram. Feel free to say hi any time and hope to see you there!
Sending love,
kimberly
-xoxo-

Instagram/Twitter Me: @kimberly_luu