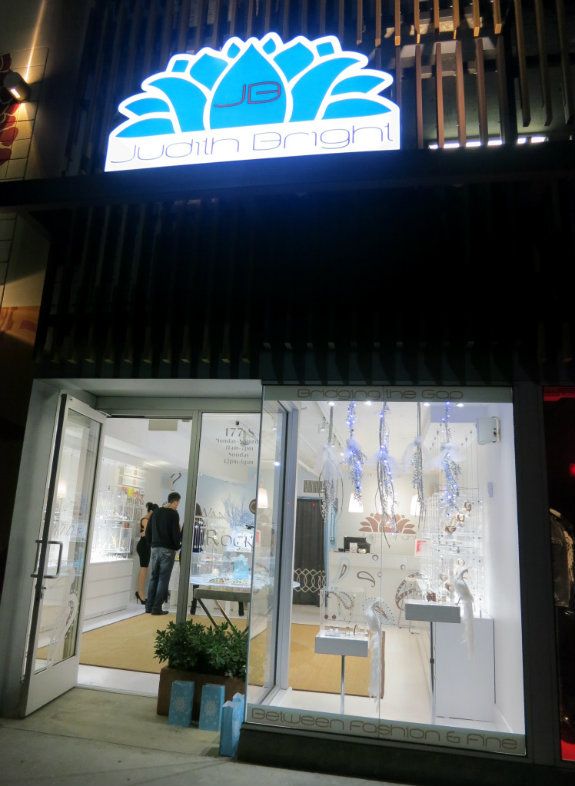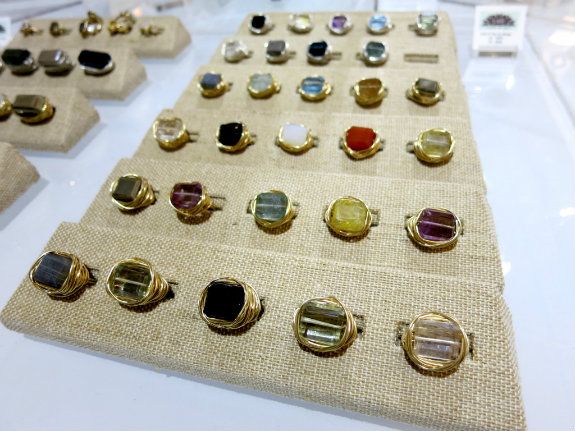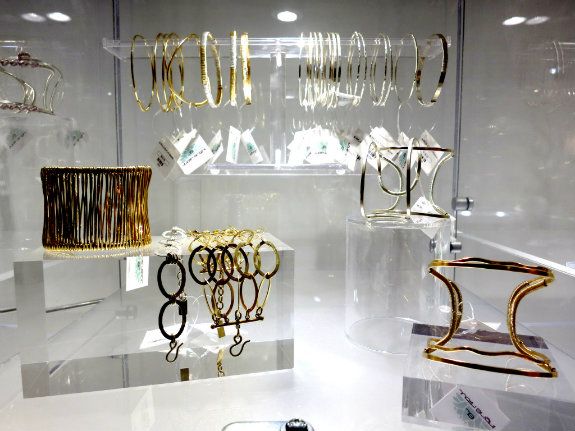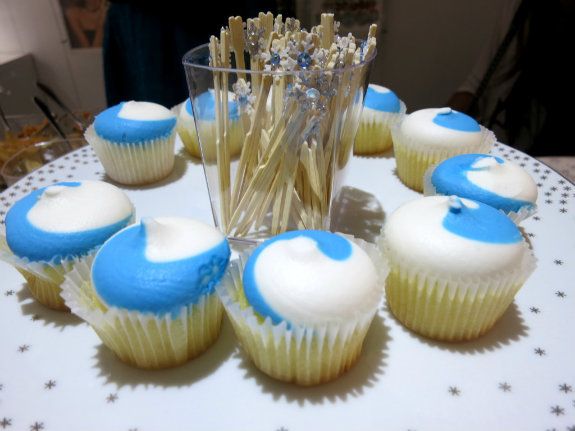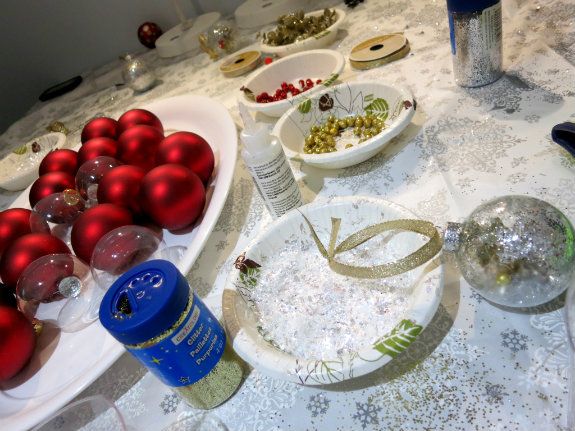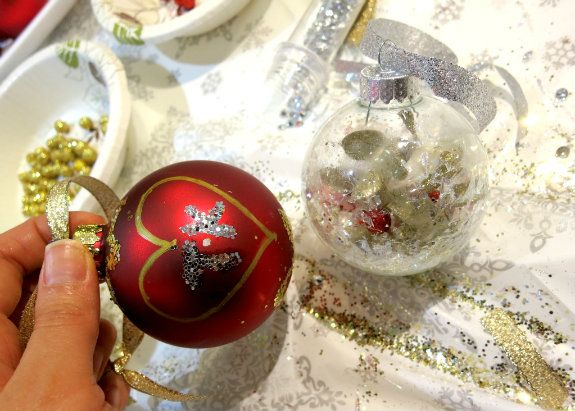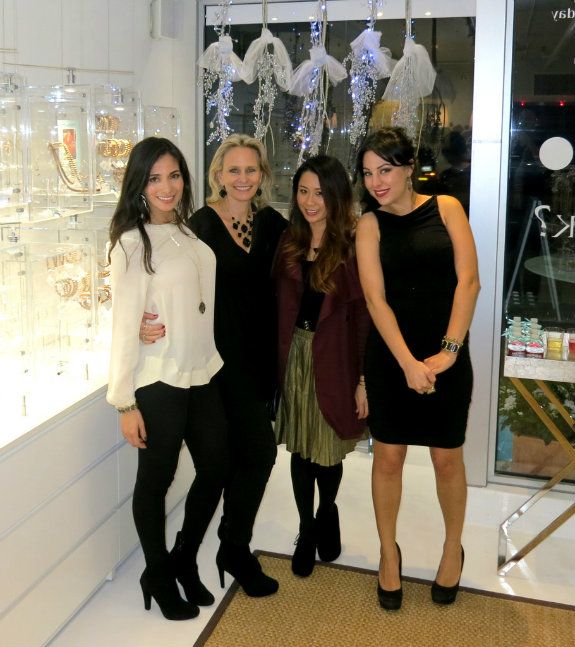 Outfit Details
here
So I actually wanted to post this
before
Christmas but this weekend was so crazy busy for me (sorry!). A couple weeks ago I attended the
Launch Haus Holiday Soiree
where I got to preview the gorgeous jewelry collection by
Judith Bright
. Each piece in her collection is all handmade which makes them so unique and one-of-a-kind. My favorite pieces that I absolutely adored are the turquoise stone bracelet (in first pic), wired bracelet (in 3rd pic), and sandalwood bracelets that were actually blessed by monks with spiritual meanings (2nd to last pic). I also LOVED the DIY Christmas ornament party that was going on (it was my first time!) so I had a blast doing arts & crafts! Created one for the bf (*TK* is our initials together) and one for my sisteroos (*2Ks+1S*).
***Special THANKS to the lovely ladies of
Launch Haus
&
Judith Bright
! It was such a pleasure meeting everyone that night!***
Hope you all had a very Merry Christmas! Mine was busy with 2 birthday celebrations and family gatherings. Good times and a great way to enjoy the weekend!
Happy holidays,
kimberly
-xoxo-
Instagram/Twitter Me: @kimberly_luu
CHECK IT OUT:
Judith Bright Handmade Jewelry
, 177 S. La Brea Avenue, Los Angeles, CA.