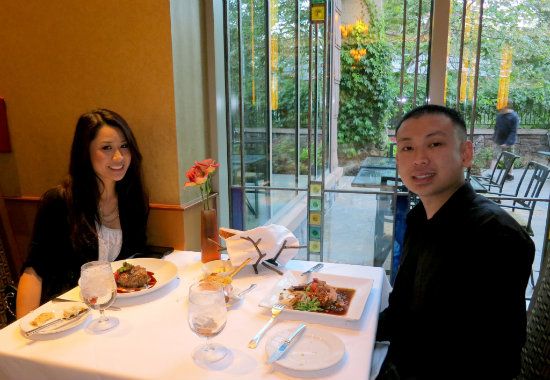 Since I missed out on last week's
Food for Fridays
post, I thought I'd make it up here. :) On my birthday, the bf surprised me and took me to a nice romantic dinner.
Hidden inside the
Grand Californian Hotel
at
Downtown Disney
is a fine dining place called
Napa Rose
.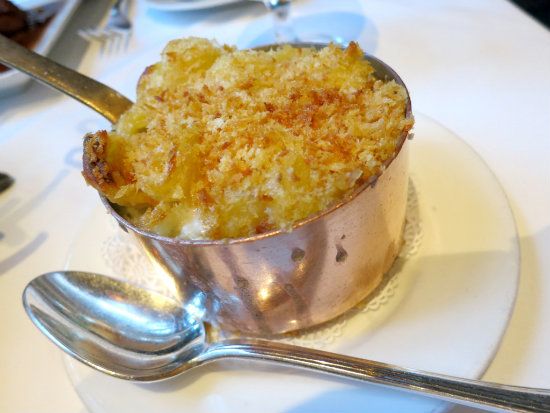 Truffle Mac & Cheese - good but to me, my fave are the bites with the toasted bread crumbs and there never seems to be enough for every bite. Right? I think places should start serving this dish with a small bowl of bread crumbs for when you get to the middle. Then every bite would be perfect!
Lamb Rack Chop & Lamb Porterhouse
- delicious, especially with the veggies and sauce!
Duck a l' Orange
- usually I lamb more than duck but the bf really wanted to try this. Thank goodness it was so amazinggggg!!! After all these years I should know by now: don't ever doubt him, he's a chef for crying out loud!
Another view of the duck dish but you can see the
duck confit
here. What is that? It's that ball of sensational flavors on the right. Now
that
was my ultimate favorite part of the meal! Oh my I'll definitely go back again for this. Trust me, you would too.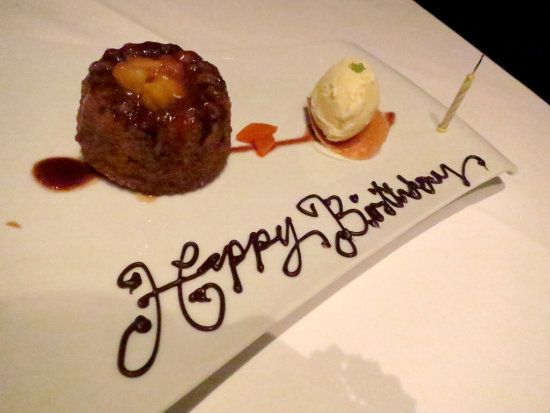 Warm Pecan Carrot Cake with Freshly Made Vanilla Gelato
- oh yes, happy birthday to me! Absolute divine mixture of hot and cold! Hmm maybe I'll try to see if I can convince the bf to make this for me. Kind of craving some now and we do like our sweets!
Okay, for all you Disney lovers out there (and I know there's a bunch of you), stop by and try this place. All the food here was incredible and totally worth it!
Bon appetit!~!
Sending love,
kimberly
-xoxo-
P.S. The food here changes seasonally so try these good dishes while it's still there! ;)
CHECK IT OUT:
Napa Rose
, 1600 S. Disneyland Drive, Anaheim, CA. Tel: (714) 956-6755.