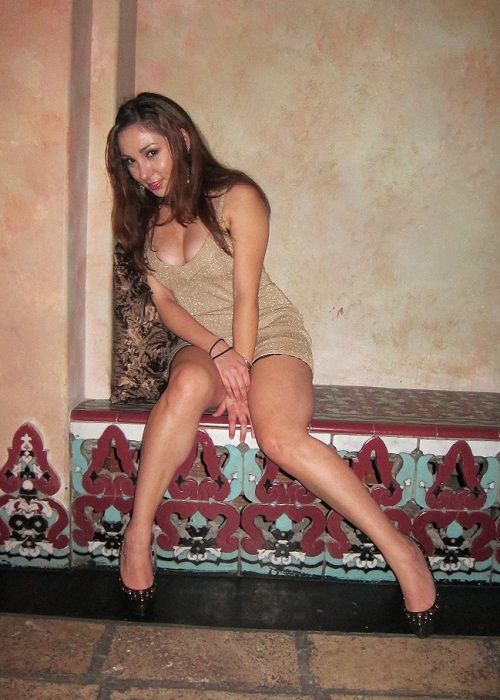 This is a dedicated post to my dear beautiful friend Judith! I usually write a lot about myself on this blog (you may know more about me than I would normally tell people haha) so I thought I'd do something different and share a little bit about my amazing friend AND birthday girl, Judith! Does her name sound familiar? Why yes, this is the same Jud that takes many of my blog photos and I have some amazing photos of her as well so enjoy!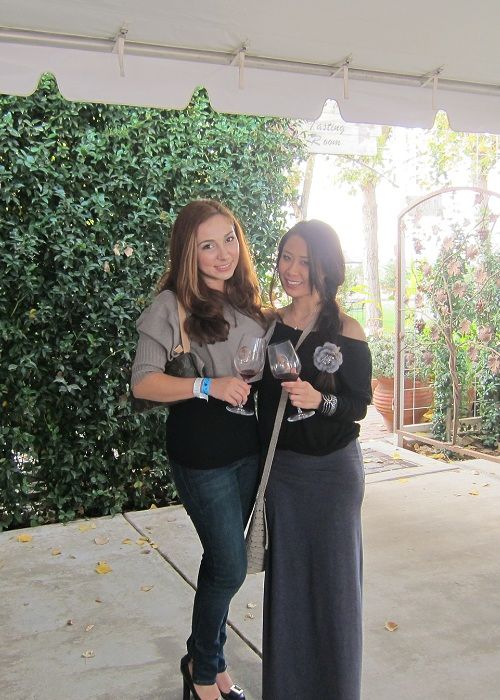 Let me start off by saying that Jud is not your normal average friend. She is adventurous, spontaneous, and extremely happy. Here we are during our
Madera County Wine Tasting
trip in
Fresno
. A couple years ago I would've never drank wine had it not been her persuasion for me to try it. After many (and I mean
many
) wine tastings, I finally got hooked! Now we have wine night cravings...addicted much? Yes, no lie. In fact, we're having one tonight to celebrate her special day! ;)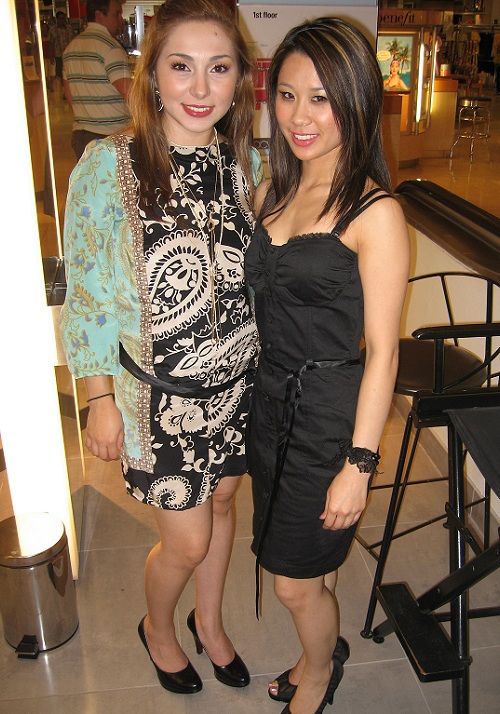 One year for my bday she got us tickets to the
MTV Movie Awards
show in LA. It was something different for the both of us. We had fun dressing up and watching the show live. I love that when I'm with her, it's so simple to enjoy each other's time. We both like to go with the flow and enjoy the random moments in life.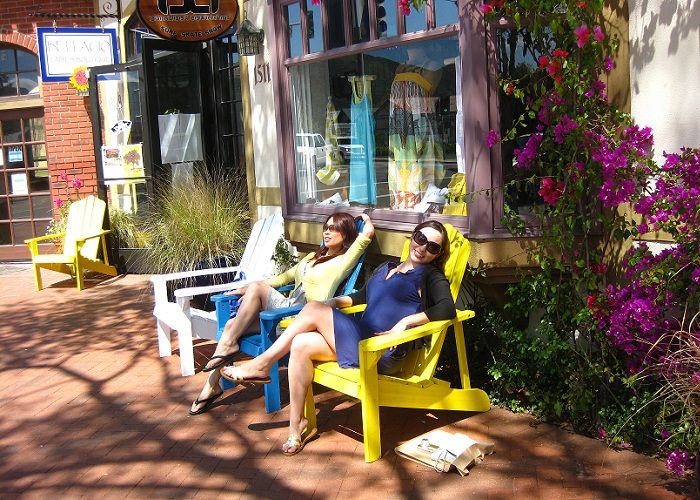 This is her favorite pic from our 1st trip to
Solvang
. We went here for her bday a while back. I think this may have been the beginning of our trip travelling bug. We had no plans on what to do when we got here and I still don't remember what we did. All I know is that we spent a lot of time laughing and taking funny pictures in this cute little town. Hence, this silly photo of us above. Priceless moments.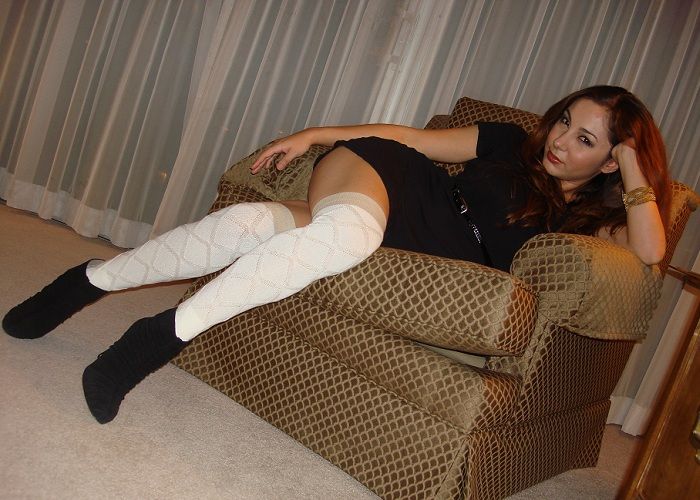 I took this photo of my gorgeous Jud during our "Honeymoon" trip to
Denver
last year. We got this incredibly huge suite for just us. It was insane! Of course that called for a quick photo sess. ;)
Oh man, don't get me started with
New York
! This chicka would not let us leave the bar each night until she had her
lemon drop martini
! haha This girl!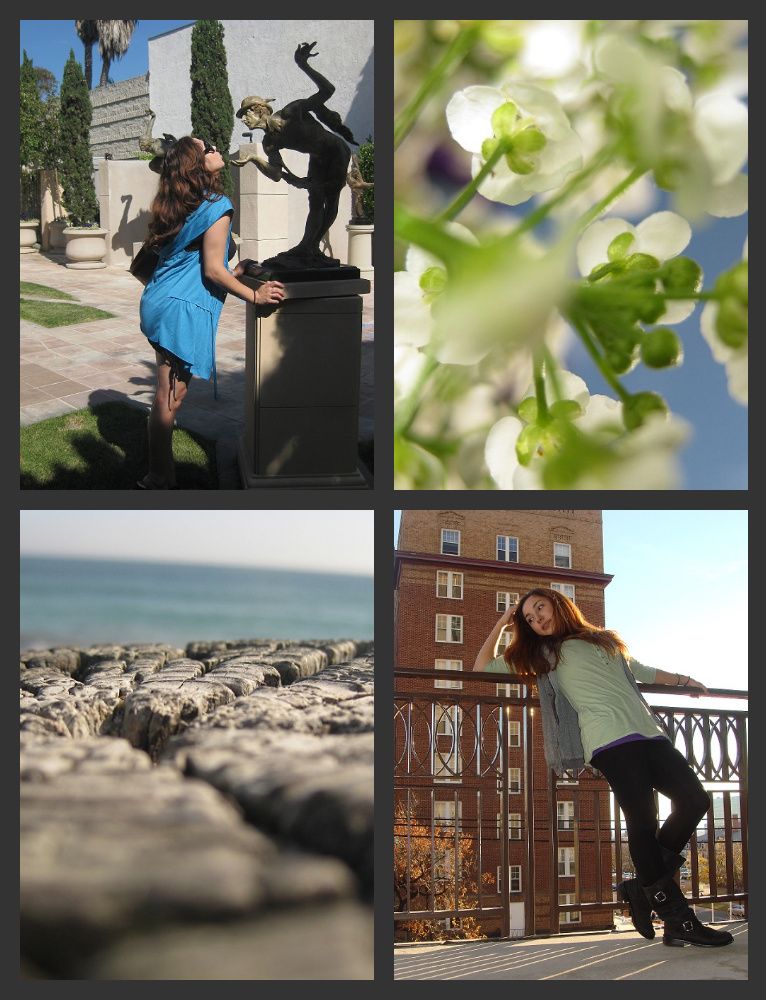 These pictures are from when we to
Laguna Beach
(except the bottom right, that's from Denver). Jud loves taking nature pictures. Funny how we can walk by them all the time but once a snapshot is taken, its beauty seems to come more alive. So now you know a little more about the birthday girl and the woman behind the lens. Amazing isn't she? Life has many blessings and there are some people who you are suppose to meet and they will never leave your side. Cherish them. Appreciate them. Support them. Love them.
HAPPY BIRTHDAY JUDITH!! Thanks for always being there for not only me but my sisters too. You really are like a sister to me. Love you mucho! I look forward to being old grannies having our Sunday brunches and shopping at the mall together.
Sending love,

kimberly

-xoxo-