First off, HAPPY 2013 EVERYONE!!! Sorry for being a tad late but it's been so crazy busy this past
month
with finishing finals (got 5 A's for my first semester of grad school - woohoo!), little sisteroo's monumental 25th birthday celebrations (event pics to come), Christmas, New Years, and traveling in between! I seriously just got back from
New York
the other day and can't wait to get back to blogging again! For now, here are some Instagram pics from my latest
NYC
trip ;)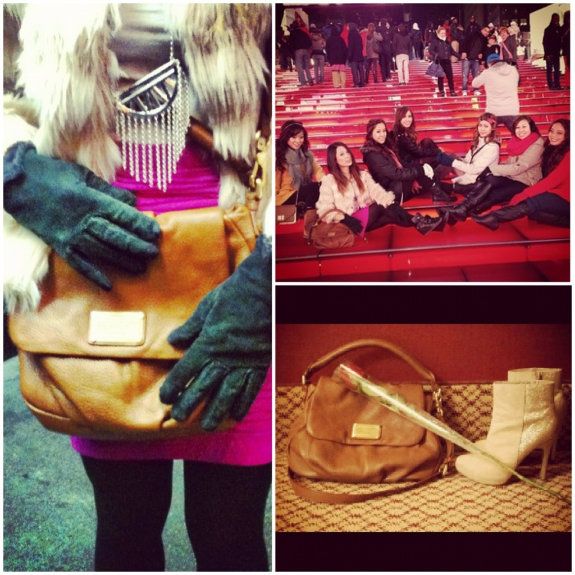 Took Marc*y (Xmas gift from the bf) out to
Times Square
(more
here
) / Gossip Girls gB style / surprise red rose from the bf & current favorites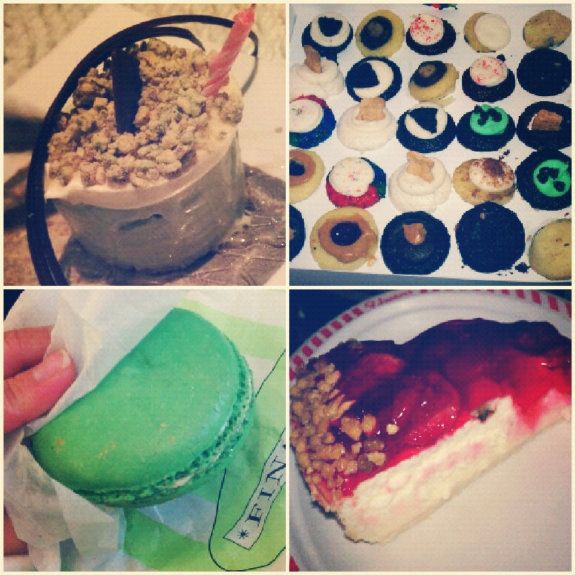 Manhattan sweets: Ippudo green tea creme brulee,
Baked by Melissa
mini cupcakes (more
here
) / Financier pistachio macaroon (so huge!) / Junior's strawberry cheesecake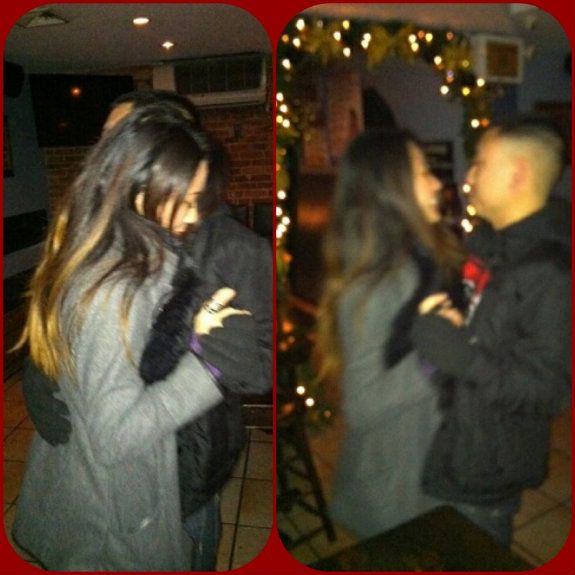 random slow dancing with the bf to The Way You Look Tonight :::love:::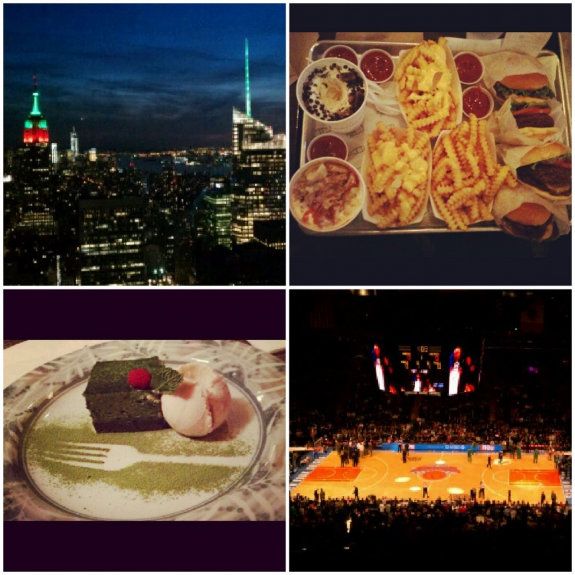 panoramic view from
Top of Rock
(more
here
) /
Shake Shack
feast (more
here
) / green tea tiramisu / NY Knicks vs. Boston Celtics game @ Madison Square Garden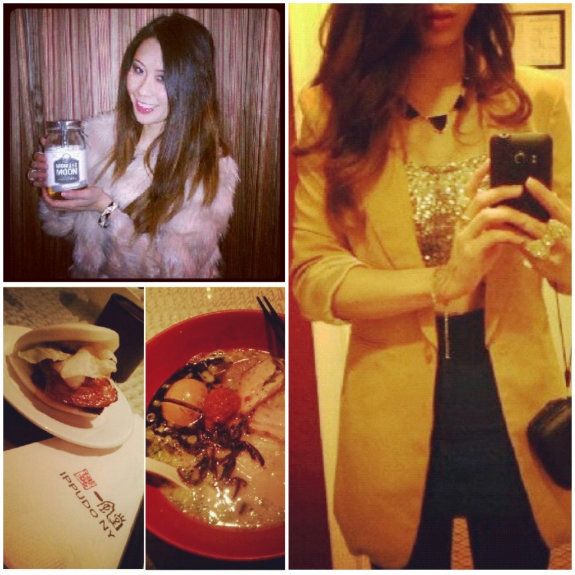 Our good friends from Philly brought us Moonshine (tasted like cinnamon oatmeal) / Clubbing attire for the Meatpacking District / Ippudo pork buns (delish!) & ramen
You know what? Seems like blogging has become the new online photo diary for the modern age which I can't complain. This blog has given me many blessings so far as I got to meet so many cool people and make new friends. I really appreciate each and every one of you taking the time to stay updated with me here. A big thanks *and virtual hug* for all the love and support you've given for
According to Kimberly
!
Wishing us all an amazing year for 2013 with even more big things to come!
"All our dreams can come true - if we have the courage to pursue them." ~Walt Disney
Sending love,
kimberly
-xoxo-
Instagram/Twitter Me: @kimberly_luu